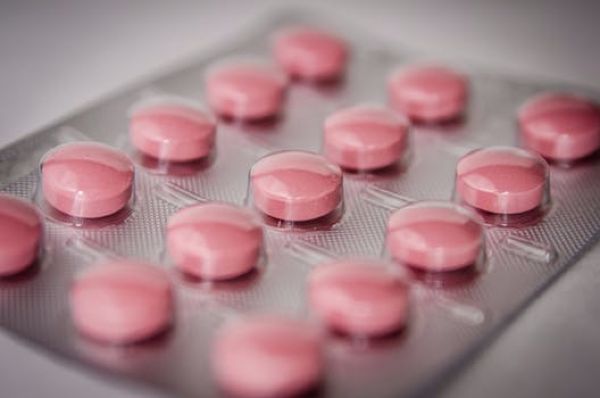 A 50-year breakthrough study has revealed that the contraceptive Pill can offer protection against ovarian, womb and bowel cancers, compared with women who have never taken it.
The research, conducted by the University of Aberdeen, found that women who have used the Pill are less likely to have bowel cancer, endometrial cancer or ovarian cancer, than those who had never taken it.
The study, which monitored 46,000 women and followed them for up to 44 years, also confirmed that the Pill does not lead to more cancer risks later in life.
Dr Lisa Iversen, who led the study, said: "What we found from looking at up to 44 years' worth of data, was that having ever used the Pill, women are less likely to get colorectal, endometrial and ovarian cancer.
"So, the protective benefits from using the Pill during their reproductive years are lasting for at least 30 years after women have stopped using the Pill."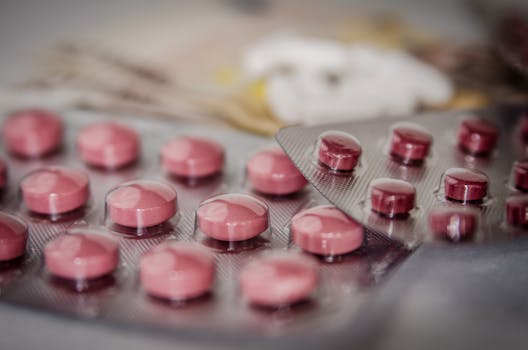 Dr. Iversen added: "We were also interested in what the overall balance of all types of cancer is amongst women who have used the Pill as they enter the later stages of their life.
"We did not find any evidence of new cancer risks appearing later in life as women get older."
The Oral Contraception Study was launched by the Royal College of GPs in 1968, and has been funded by the Medical Research Council, Imperial Cancer Research Fund and the British Heart Foundation for the past 50 years.
These results from the longest-running study in the world into oral contraceptive use are very reassuring, when you consider that millions of women in Ireland and the UK are taking the contraceptive pill each day.
"Specifically, pill users don't have an overall increased risk of cancer over their lifetime and that the protective effects of some specific cancers last for at least 30 years."
The contraceptive pill prevents ovulation and contains artificial versions of female hormones oestrogen and progesterone.