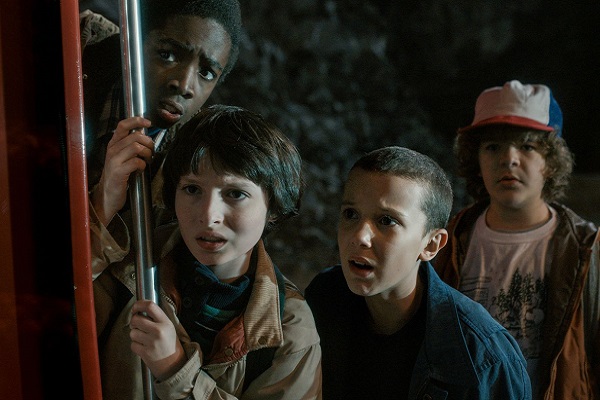 It was undoubtedly the stand-out highlight of Netflix's entire 2016 catalogue, and it looks like Stranger Things has really inspired the new parents of the world.
According to new statistics, the popularity of the smash-hit show has put many of its main characters' names back on the map.
That's right; fans of the show have been naming their newborns after the heroes of The Upside Down!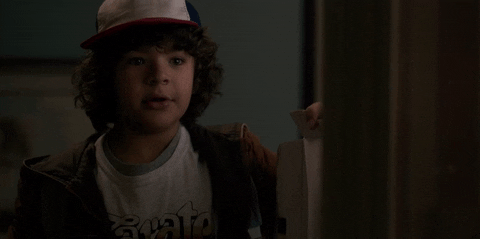 According to BabyCentre, there has been a huge rise in popularity in names including Dustin (up 32 percent), Mike (up 28 percent) and Joyce (up 23 percent) - all main characters from the show.
'Nancy' and 'Lucas' have also proven popular among new parents who can't get enough of the cult show.
As you will know by now, the sci-fi genre has had a major influence on the most popular baby names of the year.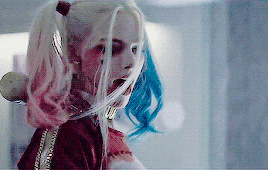 Stranger Things aside, monikers including Kylo (Star Wars) as well as Harley and Quinn (Suicide Squad) have also grown in popularity.
It was all about tradition over at the top 10 though, with Olivia and Oliver taking the top spots.