Experts are urging parents to be extremely vigilant as the 'Momo challenge' is rising in popularity.
They have called for parents to monitor their children's online activity after the challenge reached Irish and UK shores.
Players are encouraged to talk to the haunting character Momo on WhatsApp. It is understood that the game then sends violent images and messages to the user. Momo threatens to haunt the children if they don't follow 'orders'.
These 'orders' include telling children to self-harm and to hurt others.
The game has been described as a 'suicide game' after numerous deaths were linked to it across the world.
Police near Buenos Aires are investigating the death of a 12-year-old girl who died by suicide after reportedly playing the game.
Experts are hoping to put an end to the challenge by informing parents about the dangers associated with it.
Monitoring your child's online activity is the best way to ensure that they stay away from this harmful game.
Families have been advised to put parental control on all devices used by children to protect them from the 'Momo challenge'.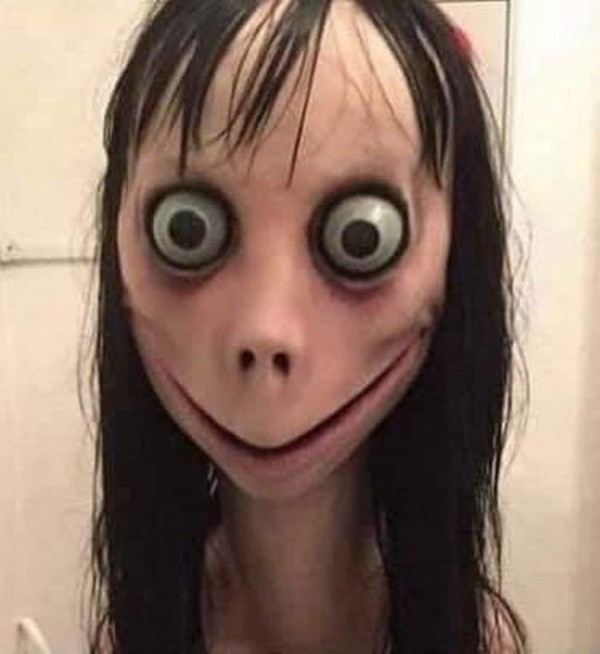 One mum spoke out about the impact the game had on her seven-year-old son. She revealed: "When I collected him from school the teacher asked to talk to me. She said he had made three kids cry by telling them that 'Momo was going to go into their room at night and kill them'."
"So if you have a child it would be well worth it to open up a dialogue about idiots online and try to get ahead of this," she stressed.