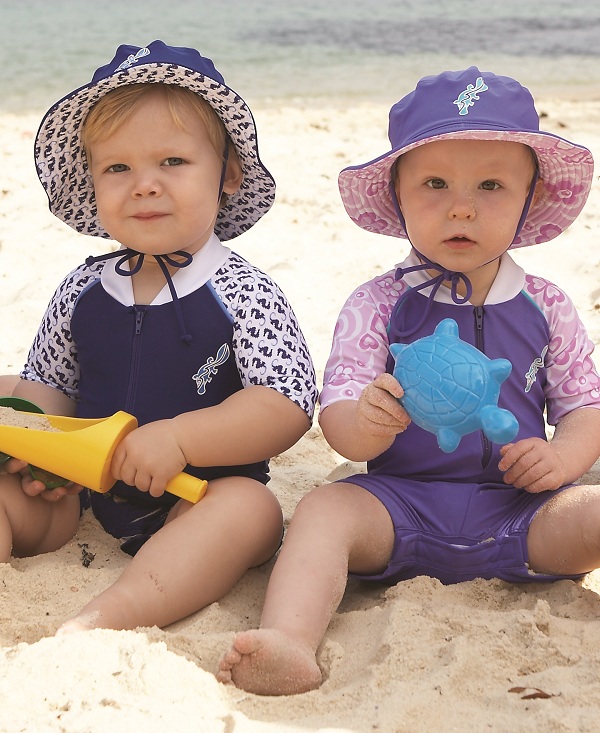 If you are bringing the kids on summer holidays abroad, or are hoping for some sun in the UK, then protecting your children's skin will be a huge priority. Mums now have the perfect answer to protecting their kid's delicate skin from harmful UV rays, with the latest range of UV protective swimwear from Platypus Australia.
This fabulous collection features surf inspired designs and is not only stylish but also functional. The range will appeal to active toddlers and children aged 2 – 14. There is also an adorable baby range.
Sun protection is becoming more and more of a concern for parents. By the time a child reaches 18 years of age, they have already experiences 50 – 80% of their lifetime sun exposure. The Platypus Australia range is designed by mums for mums and combines superb style with sun protection expertise. These swimsuits provide a UPF 50+ rating to block out at least 97.5% of harmful ultraviolet radiation.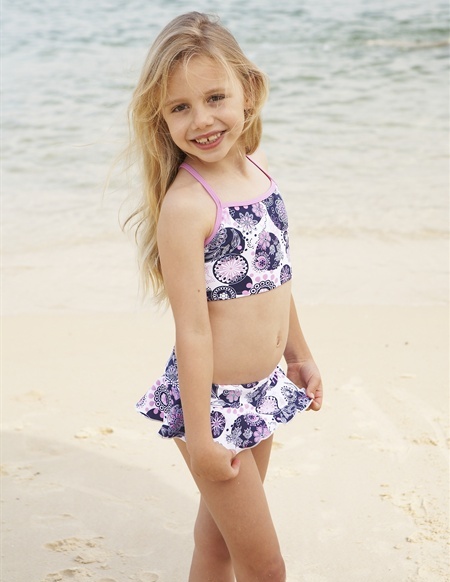 All the outfits and accessories meet the strict criteria's of both Australian Radiation Protection and Nuclear Safety Agency (ARPANSA), and the British Standard for ultraviolet radiation.
This kiddie swimwear is finished to the highest quality, ensuring that your little ones are completely comfortable. They are also very durable so you'll get plenty of wear out of them over the summer. From Lilac Hearts and Seahorse designs for babies through to Paisley and Royal Plaid designs for young teenagers, the range has something for even the most style conscious youngsters.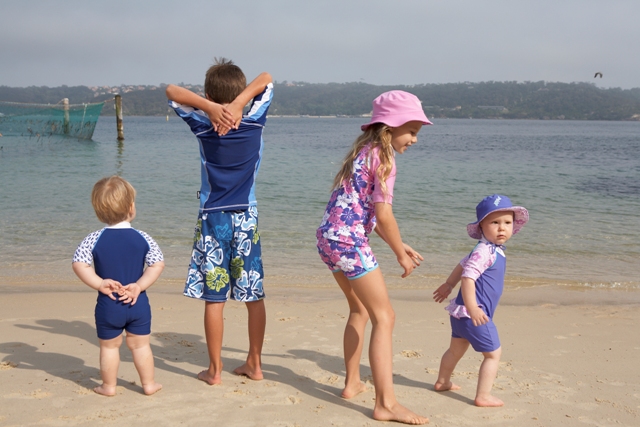 Included in the UV Protection Swimwear collection are girls' and boys' sun shirts, swim shorts, swimsuits and bikinis. There are also matching hats, baby sun suits and skirts.
Platypus Australia's summer collection is available in-store and online at John Lewis, House of Fraser, and online at
uk.platypusaustralia.com