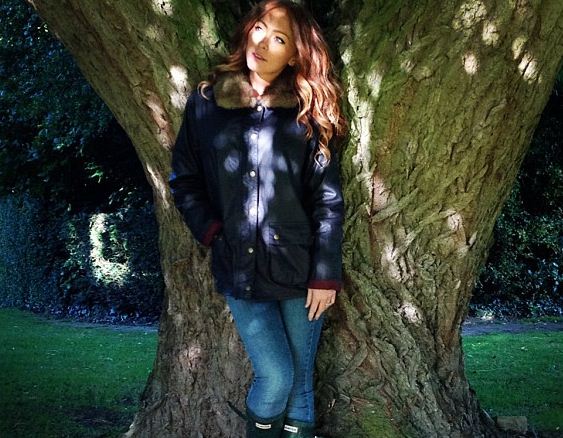 This famous mum-of-four decided to open up about her experience with pre-natal depression because she wants to reassure other mums-to-be that while they may experience it, they 'shouldn't feel guilty about it'.

Having made no secret of her struggle with post-natal depression in the past, former Atomic Kitten singer Natasha Hamilton has decided to chat about the pre-natal depression she suffered during her recent fourth pregnancy.

Unaware that the condition even existed, Natasha was horrified when she found herself experiencing panic attacks in the early stages of her pregnancy.

Opening up about the experience, the star said: "The feeling of fear and helplessness that would spread over me was so frightening. I would freeze. They also left me feeling really embarrassed in public places."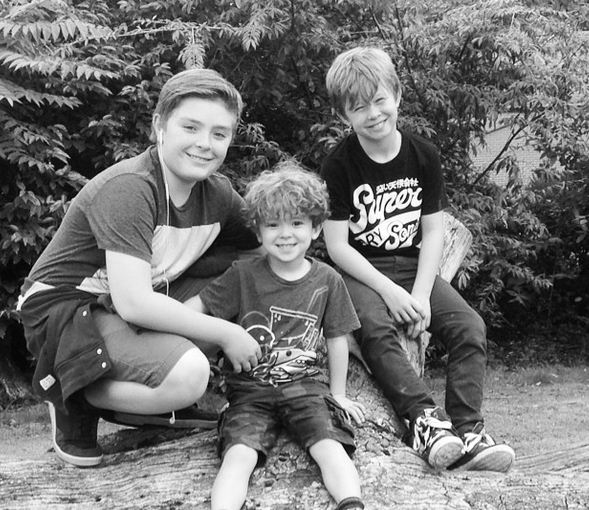 Concerned for her welfare, the mum-of-four sought medical help, revealing: "My doctors told me this can happen with an increase of hormones during pregnancy, so I just had to try and get through it. As the weeks went on my anxiety became worse, my thoughts became really negative and my pregnancy became in all honesty, a bit of a nightmare."

Upon being diagnosed with pre-natal depression, Natasha was referred to mental health team who counselled her in the final stages of her pregnancy before she gave birth to baby Ella.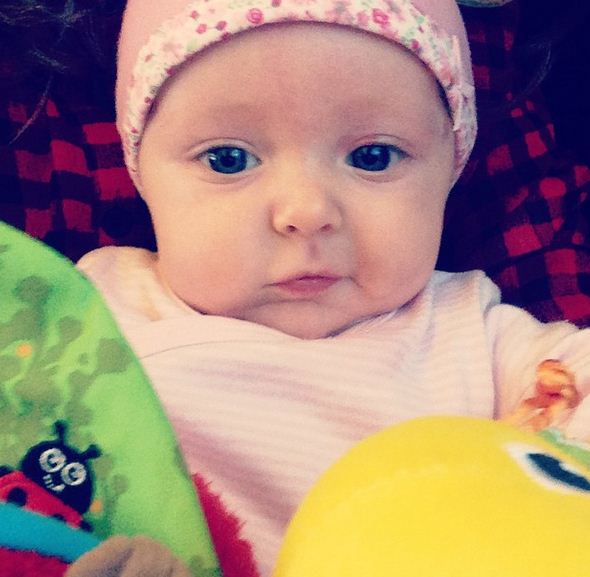 The 32-year-old singer has four children, Josh, Harry, Alfie and Ella and is currently in a relationship with former 5ive member, Ritchie Neville.

We're glad Natasha has chosen to speak out and support other mums in the same situation.