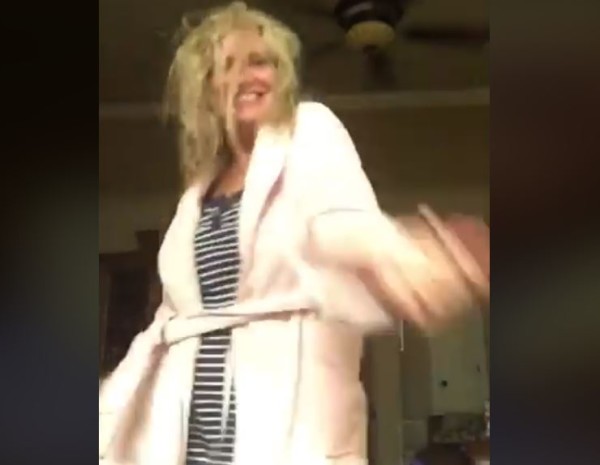 There's nothing funnier than embarrassing your child, especially if they're giving you attitude.
Posting to Love What Matters, an anonymous dad said that their daughter is obsessed with dancing.
"My daughter dances from sun up until sundown, literally every day. She loves using my phone to record herself."
But on this particular day, the ribbon twirler does not get to be the centre of attention.
Her mother hops in to entertain us, and damn she's got some moves!
Needless to say, her daughter wasn't impressed.
We, like so many others, are loving her sweet moves- and of course fun-loving sense of humour!
We love it! Shake it mama!