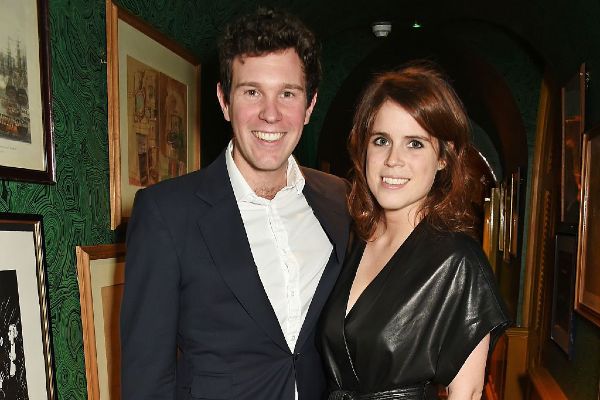 Being a member of the Royal Family is a dream of many, but, we often fail to realise just how intense it can be.
The number of rules and regulations family members must follow is strenuous. Meghan Markle and Kate Middleton may be living our dream life, but the women are not allowed do basic things like wearing nail polish, going out in public on their own and vote.
Once Meghan became engaged to Prince Harry her world was turned upside down. The Suits star gave up her acting career, and recently shut down all of her social media accounts as members of the Royal Family do not have personal social media accounts.
The royals have a team who run their social media accounts, however, the posts aren't personal. They often consist of snaps from official visits and important announcements, such as Kate's third pregnancy news.
However, one member of the family has broken this tradition. It looks like things are set to change following Princess Eugenie's latest move. She is the only young member of the family to have her own personal social media account.
The 27-year-old has created her very own personal Instagram account where she has shared a never before seen engagement photo.
Alongside a photo of Eugenie with her beau Jack Brooksbank, she wrote, "Think Jack said something funny!"
We love how Eugenie is sharing snippets of her personal life with the public.
The bold move by Prince Andrew's daughter has made us hopeful for the future. Prince Harry might be posting selfies to Instagram by 2020- well, we can only dream!