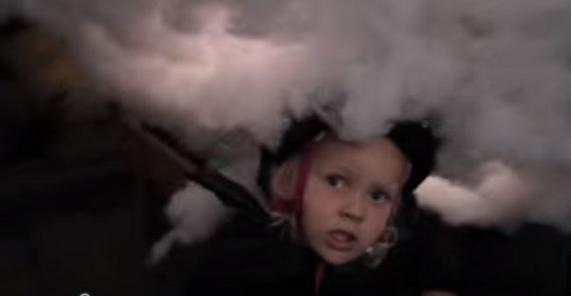 The bathroom can be a tricky room to keep organised in your home. It is usually the smallest in the house and requires a little bit of thought and effort to keep it functional and gorgeous at the same time.
Follow these tips and your bathroom will be the envy of the whole street:
Get some holders
Make sure you invest in some bathroom organisers and holders. They don't need to be expensive, but try to ensure they all match to keep an easy flow in the room. Why not upcycle some of your old jam or sauce jars. Anything to ensure everything has a particular place.
Towel rail
Keep towels off the side of the bath. A rack or some shelves on the wall will keep things organised and clean looking. Have a place where you put hand towels, bath towels and face cloths and keep them off the floor.
Cubby holes
Cubby holes are essential for all the little niggly things that end up in the bathroom – make-up sponges, toiletries, hair products, etc. Keep them tidy and, if possible, allocate one to each member of the family.
Dump used products
Make sure you have a bin in there so that any used products won't be left to pile up.
Use a soap dispenser
Try not to leave soap sitting on the side of the sink as it will leave a yucky scum on the surface. If possible, use a liquid hand soap to stop that happening in the first place.
Clear toys up
Invest in a special holder to keep toys up and out of the way. If possible,go for one that you can't see through.
Have a place for everything
Make sure everything has a place. Keep toiletries, towels, products, cleaning tools and toys in their own individual area.
image via Pinterest