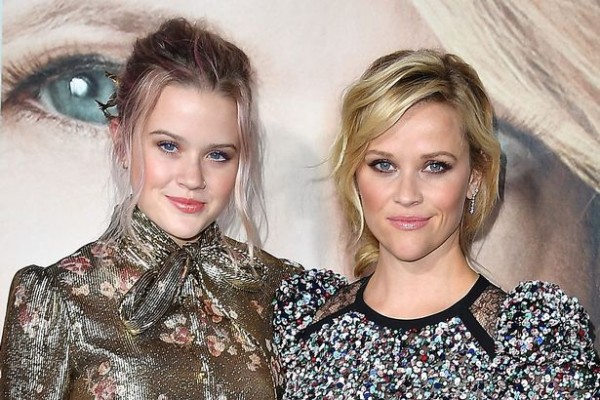 It can be pretty scary, and amazing, watching your children grow up - especially when they hit adulthood (terrifying).
Even mega famous mums have go through a tonne of emotions when it comes to children's birthdays.
Yesterday, the gorgeous Ava Phillippe turned 18, and her Oscar-winning mum, Reese Witherspoon, shared a number of lovely posts on Instagram to celebrate.
Reese posted a heartwarming throwback picture of herself and her daughter, looking loved up and adorable.
"Happy 18th Birthday to my sweet girl! Your kindness, grace, intelligence and humour never cease to amaze me. I love you and your HUGE heart and I feel so lucky that I get to be your mom," she captioned the post.
So cute, right?
Ava's dad, Ryan Phillippe, also posted a series of birthday posts for his gorgeous daughter.
"Happy birthday, punk. I love you more than any strangers need read, but… you are the coolest smartest most beautiful daughter a father could ever have and even though you're no longer a child, you'll always be my little girl. Happy 18th, princess."
We're not crying, you are.
Happy Birthday Ava!