On the days leading up to Christmas, you will most likely be up to your eyes. Make sure you get your Christmas chill on at some point so you don't end up needing a holiday after the holidays. What better way to do this than to watch some old Christmas classics with the kids? Christmas is all about nostalgia and nothing brings memories of Christmas past like watching these fab flicks:
Miracle on 34th Street (1947, 1994)
Is there a movie out there that explains the true meaning of Christmas as perfectly as this gorgeous gem? Whether you go for the black and white version from 1947, or the 90s one with little Mara Wilson and Richard Attenborough. This will surely go down a treat with the older kiddos!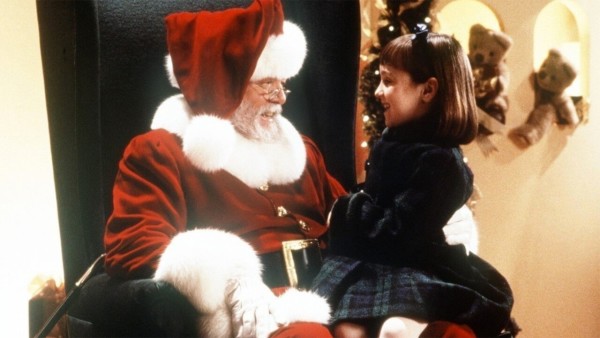 Home Alone (1990)
Christmas isn't Christmas until you hear Catherine O'Hara scream: 'KEVINNNNNN'! Don't let your little ones get any ideas about booby traps and eating sweets in bed.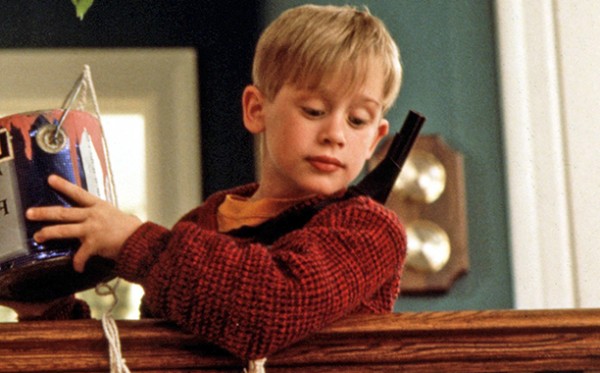 The Muppets Christmas Carol (1992)
This has to be one of our all-time faves with a young-ish Micheal Kane as the perfect Scrooge- your kids will love.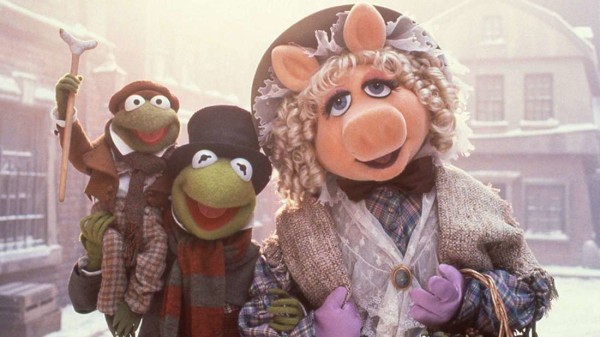 How the Grinch Stole Christmas (1966)
This is the by-the-book (literally) version of the classic Dr Seuss tale that's been retold a million times! Watch the new one or the Jim Carey version by all means, but please find time for this gorgeously animated oldie- the best by far.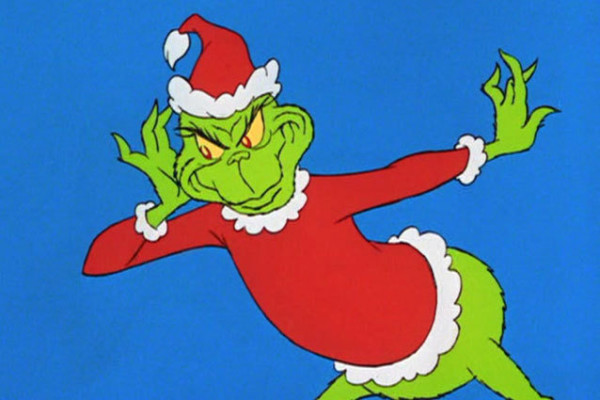 The Snowman (1982)
You probably don't have to be told twice but what worked in 1982, works even better in 2018. Kids love this beautiful festive flick - just as much as you did growing up.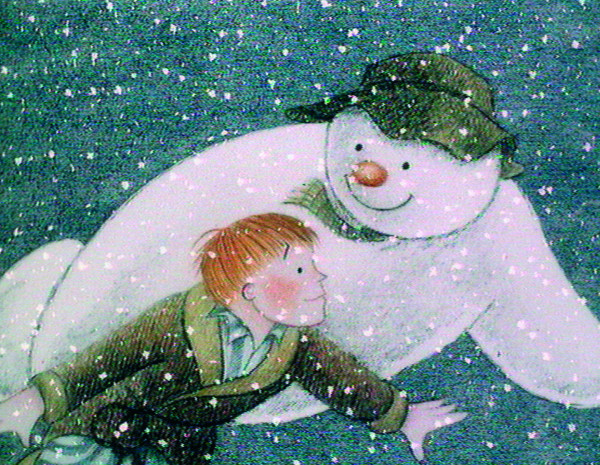 A Charlie Brown Christmas (1965)
Even 50 years later, this movie is an essential Christmas watch for many. Telling The tale of Charlie Brown's Christmas blues, it will surely become a fave flick for the younger generation too!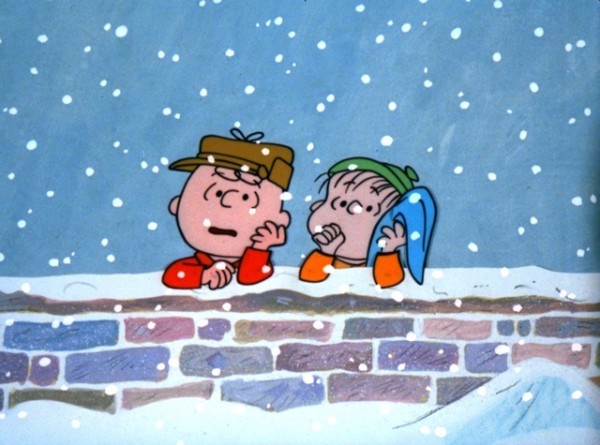 White Christmas (1954)
This one will be for the older ones in the fam. With stunning music and dance numbers, it features the velvet voices of Bing Crosby and Rosemary Clooney- what could be more Christmassy?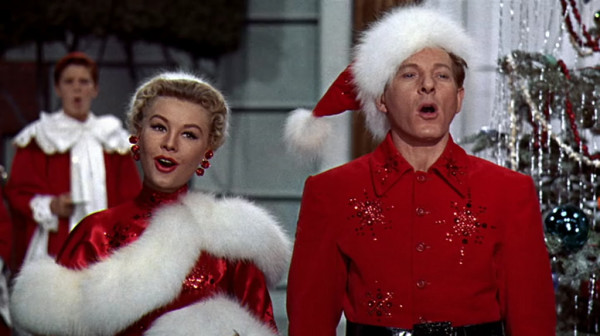 The Santa Clause (1994)
Go on. Watch Tim Allen make a fool of himself on rooftops as the cute little Charlie laughs- your kids will be laughing too at this Christmas classic, just as you did in 1994.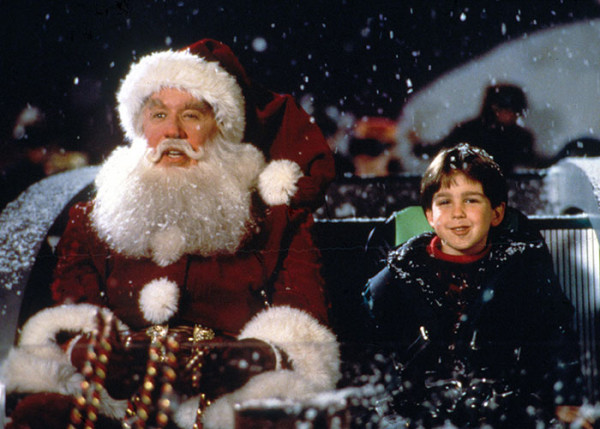 What festive films will you be watching with your little elves this Christmas?