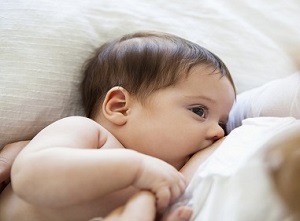 The great breastfeeding debate is one which plays out on a daily basis, but scientists have uncovered an amazing benefit of breast milk that could prove for once and for all that 'breast is best'.
A team of researchers from the University of Queensland has discovered that dangerous bacteria in babies can be held at bay by a unique chemical reaction that occurs between breastmilk and a baby's saliva.
The research is grounded on the principle that the bacteria that forms in the mouth and intestines of a baby has a lifelong impact upon its health.
Commenting on the significance of the research, Professor Helen Liley from the UQ team said: "We knew for a long time that breast is best, but hadn't demonstrated why before. This research discovered a previously unknown interaction – between milk and saliva – that appears to provide a unique mechanism in mammals that boosts early immunity."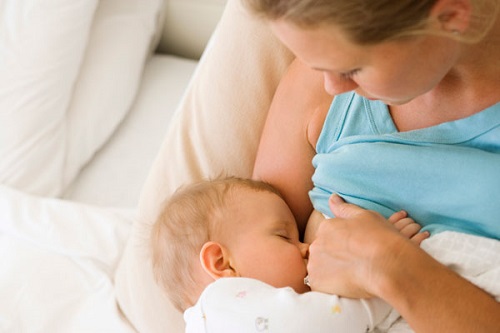 "It helps select good bacteria while stopping dangerous bacteria," she added.
Elsewhere, Professor Nick Shaw of the School of Pharmacy said that this has major implications for preterm, small and sick newborns.
"Babies who are fed by intubation bypass the milk-saliva interaction, so there should be consideration of this factor. There's also an important aspect for breastmilk banking," he said.
The research report, published in the journal PLOS ONE, has been hailed as a 'breakthrough'.