Call The Midwife fans, we've got great news for you. The latest series of the beloved BBC drama is officially on Netflix. For those of you who missed out on series seven you can now watch it on the streaming service.
Fans of the show can now re-watch this year's emotional episodes to their heart's content.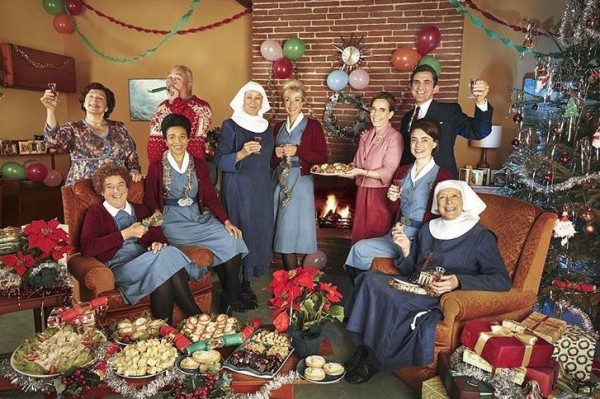 Series seven features some of the most emotional episodes of Call The Midwife so make sure you've got the tissues at the ready when you're watching it.
We will never forget the harrowing illegal abortion storyline that left viewers in floods of tears. Our hearts broke when Jeannie passed away after suffering from a deadly infection after she had a backstreet abortion.
As well as Call The Midwife, the streaming service is adding a bunch of incredible TV series and movies this September.
Get ready to swoon over Patrick Swayze in Dirty Dancing on September 1.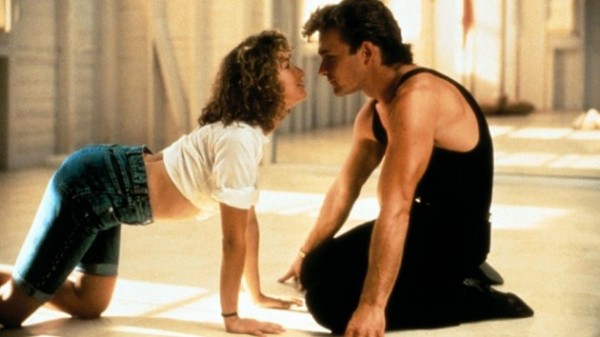 If you're looking for a series that will leave you on the edge of your seat then tune into American Horror Story : Apocalypse on September 13.
If it's a comedy series you're after then why not check out Ryan Murphy's latest show The Politician, which arrives on September 27.
Other titles coming to Netflix in September include David Brent: Life on the Road, The Lego Batman Movie, Call Me By Your Name and season four of The Good Place.