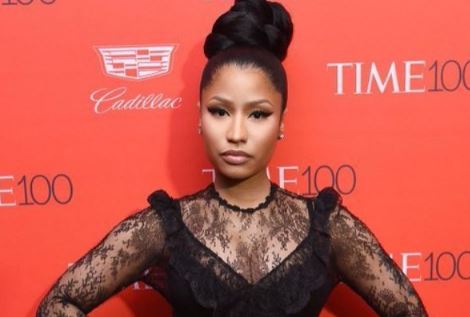 Rapper Nicki Minaj has come under fire from a mental health organisation after she made the decision to upload footage of an exchange which took place between herself and a woman she encountered in Miami Beach, Florida.

The video, which was filmed from a car earlier this week, shows Nicki appearing to mock an agitated woman who asked to be left alone while standing outside by herself.

Calling after the woman who was making her way down the street, Nicki asked: "What'd you say? Miss! Come here! What did I do? Miss, you look nice, can we talk? Miss! Come here!"

And while there has been no confirmation that the older woman was suffering from a mental illness, the National Alliance on Mental Illness made the decision to comment on the video after social media backlash.


"Mental illness is no laughing matter, but unfortunately attitudes like the one Nicki Minaj shows in the Instagram video are a consequence of the stigma and ignorance that mentally ill patients endure," read the official statement.

"One in 5 people in the United States will suffer from a mental illness at least once in their lifetime. That means anyone can be affected by it, even celebrities."

"It is sad to see a big star like Nicki Minaj using her influence among young people in a negative manner such as this. Nobody would make fun of a cancer patient, and mental illness is an illness like any other."

"Also, Minaj invaded a woman's privacy, and in so doing dehumanised and objectified her." they added.

And while countless fans of the singer have defended the video, many more have been quick to highlight the insensitive nature of the exchange.

"Ppl don't see the problem are ignorant. She is a role model, she did wrong when she uploaded this to social media for her 70 million followers to humiliate and laugh at." wrote one. (sic)