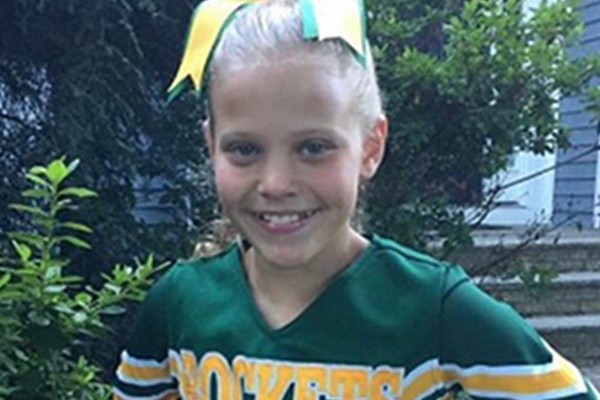 A US couple are suing their daughter's school along with 'three or four parents', following the suicide of their 12-year-old daughter.
Seth and Dianne Grossman claim that neither school authorities nor fellow parents did anything to help daughter Mallory, who was relentlessly bullied for months on end.
According to Dianne, Mallory began coming home with reports of bullying and online abuse last October.
A cheerleader and accomplished gymnast, Mallory was thrown and upset by 'the dirty looks and the constant harassment, and the name-calling and the cold shoulder; the exclusion'.
The family's lawyer, Bruce Nagel explained: "For months, there were texts, there was Snapchat, there was Instagram.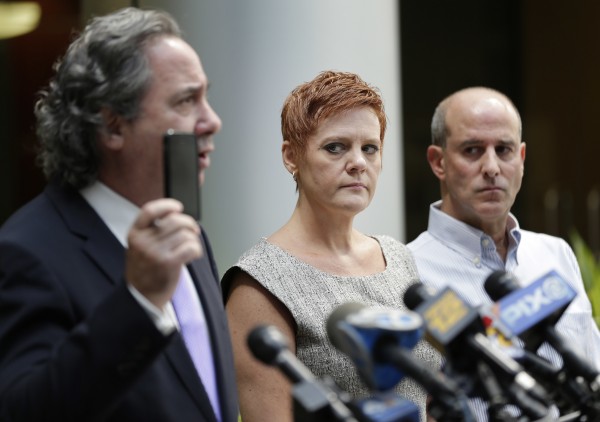 "For months, she was told she's a loser, she has no friends. And finally she was even told, 'Why don't you kill yourself?'"
Seth and Dianne were furious over the bullying, but they were left frustrated when school authorities failed to do anything about it.
As late on as the day before Mallory died, Dianne approached one of the bully's parents, to try and put an end to the abuse.
Dianne told NBC that the mother merely 'said it was just a big joke and defended her daughter'.
Devastatingly, after suffering physical illness and poor grades on top of the abuse, Mallory killed herself in June.
While Mallory's parents say she had a great circle of friends, they believe her accomplishments and popularity 'put a target on her back' for the bullies.
Now, the Grossmans are planning on suing Rockaway Township School District, and are also considering bringing legal action against 'three or four' of the bullies' parents for not intervening.
Dianne wants Mallory's tragic story to lead change in how schools handle cases of bullying.
"Dirty looks, snide comments – things like that are important for administrators to pay attention to," she said.
"It's enough to say, 'We don't have evidence.' Just because it's not in writing, doesn't mean it doesn't hurt. To a child who's 12, constant dirty looks – it does change the makeup of who you are."
The family have since set up a GoFundMe (link here) in Mallory's memory.