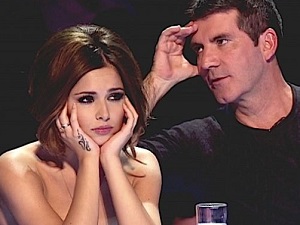 Simon Cowell has always championed Cheryl Fernandez-Versini, so we are interested to see how she will respond to his latest comments about her.
The music mogul has criticised Cheryl for saying that she would consider taking a career break to have children.
When asked how he felt about Cheryl's admission that it would be too difficult to have children and be on The X Factor at the same time, Simon hit back: "Well, I had one."
Simon is a dad to his nine-month-old son Eric, with fiancée Lauren Silverman.
Furthermore, when the 55-year-old was pressed as to whether Cheryl would be returning to the X Factor fold next year, Simon added: "It's too early to say… I like to let people finish the show, relax over the New Year and then see how they feel. So I wouldn't ask Cheryl the question this year."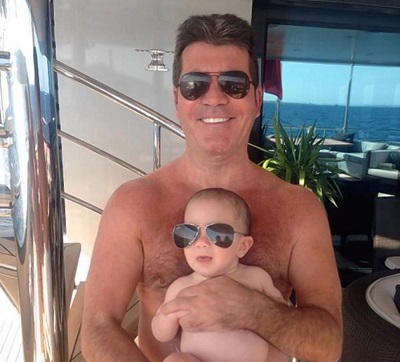 Cheryl recently opened up about her motherhood plans, saying: "Next year is going to have to be the time when I reflect on what I've done and think about what I want to do. I'm not ruling it out."
What do you think of Simon's latest comments?