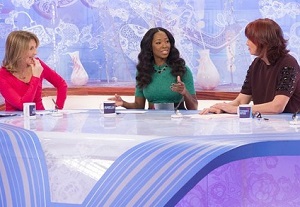 The extent of pressure that women and young girls are put under was clear this week, with reports of so many young people taking on the 'Kylie Jenner Challenge'.
This is why we were surprised to hear singer Jamelia's controversial comments about plus-size clothing during an appearance on ITV's Loose Women earlier today.
The former Voice of Ireland judge has come in for major criticism after slamming high street clothing brands for appearing to 'normalise' plus size fashion.
"I think everyone should have access to lovely clothes, but I do not think it's right to facilitate people living an unhealthy lifestyle," said the 32-year-old mum-of-two.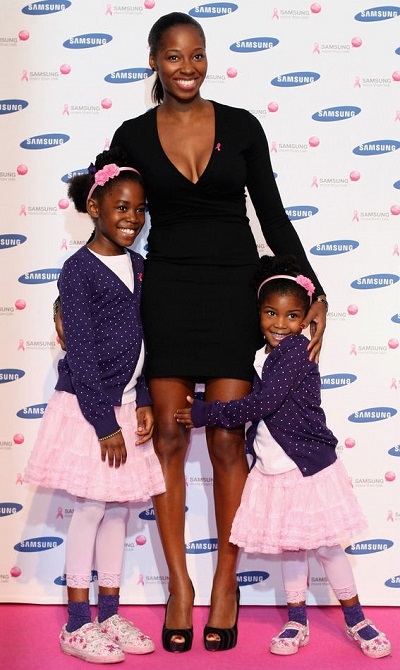 She added: "I don't believe stores should stock clothes below or above a certain weight. They should be made to feel uncomfortable when they go in and can't find a size."
Jamelia's comments came during a debate on whether plus-sized clothing should be marketed towards overweight teenagers.
Ah Jamelia, the advocate for self esteem telling people that if you're over a certain size you shouldn't shop on the high street. Idiot.

— Anoushka Loves (@AnoushkaLoves) April 21, 2015
When a number of viewers tweeted their frustration over the Thank You singer's comments, she clarified: "It shouldn't be normalised in high street stores. They should have specialist shops."
Needless to say, the singer's comments angered and frustrated a number of viewers, with one tweeting: "I think what Jamelia said was just horrible! It offended a lot of women and teenage girls. Women suffer with body image as it is!"
We're not sure that Jamelia's comments will do anything to promote a healthy attitude to body image among our young people.