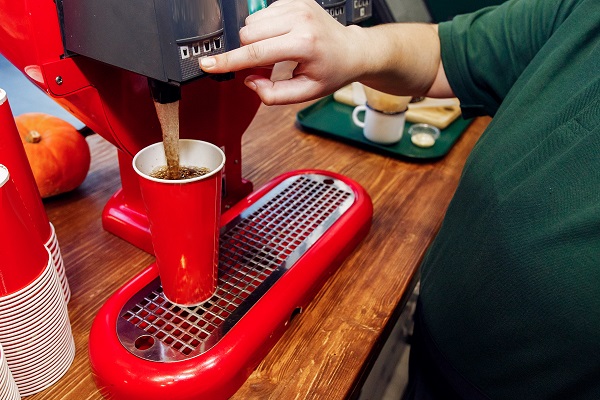 The seriousness of the obesity epidemic has not gone unnoticed, and France has responded accordingly this week with a new law.
Under the legislation, restaurants and relevant shops and services are now banned from offering unlimited refills on soft drinks.
The law forms part of the country's renewed campaign to tackle obesity, with a particular focus on children and young people.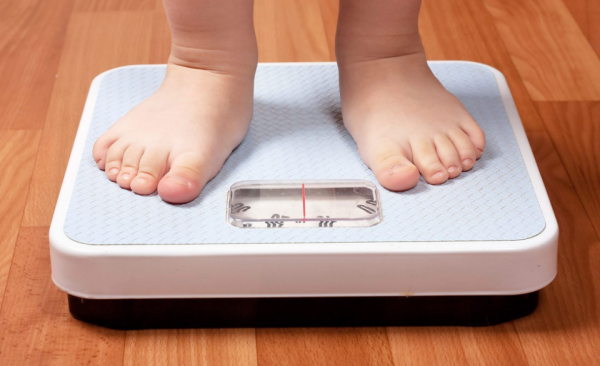 French lawmakers have enacted the legislation in a bid to 'limit – especially among the young – the risk of obesity, overweight and diabetes'.
It comes just months after a Eurostat survey revealed that France has a 15.3 percent adult obesity rate – only just below the European average of 15.9 percent.
The law will apply to soft drinks, sports drinks and other beverages containing added sugar and sweeteners.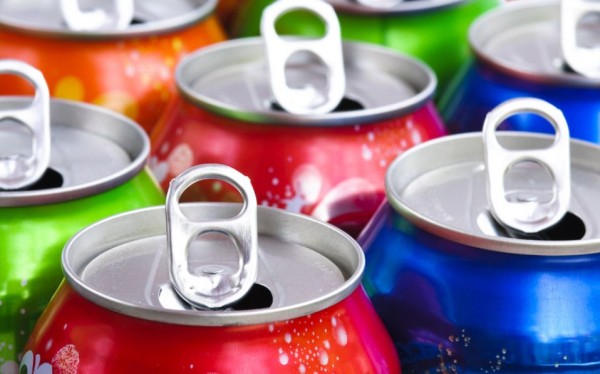 Meanwhile, it will be implemented in all restaurants, fast food shops, cafés and, significantly, school canteens.
France's tough stance comes just months after Britain and Ireland announced plans for a sugar tax.