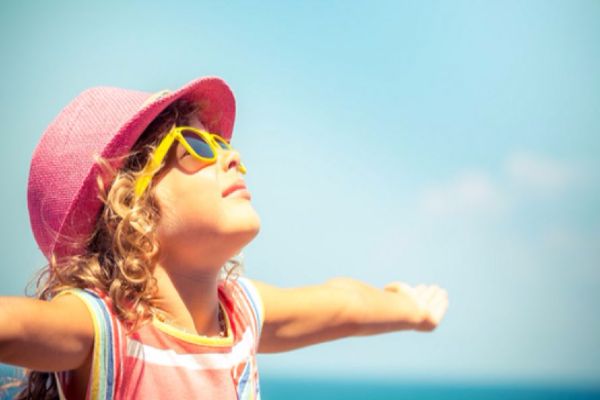 We have been enjoying some gorgeous weather over the past few weeks, and there's nothing better than watching our children playing outside in the sun – once they are protected, of course.
While it may seem like common knowledge, there are apparently a lot of parents out there who are unaware of just how harmful the sun can be.
This has been proven by the release of results from a poll by the Met Office and NHS England, which revealed that a staggering number of parents don't know that a suntan is not healthy for a child.
As part of the research, the two organisations combined to find out a little more about attitudes towards suncare. After questioning more than 1000 parents of children up to the age of 16, the researchers came up with some pretty alarming conclusions.
Four in 10 parents mistakenly believe that a suntan is a sign of good health, according to the research.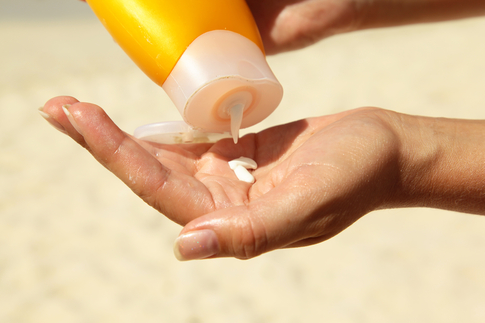 The concerning statistics don't stop there, either. Just over a third (34 per cent) of parents reckon a suntan helps their child to build resistance to the sun, while 70 per cent believe it's normal to get a tan in the summer.
Tanning is your body's way of trying to protect the skin from the harsh ultraviolet rays of the sun, which can be harmful to your health.
While over half of those parents questioned (56 per cent) admitted to knowing that tans were a symptom of sun damage, and were best avoided; the study shone a light on some harmful practices.
Indeed, it emerged that one in 20 parents had allowed their child to use sunbeds, while seven per cent had encouraged their child to use a lower factor – all to get a suntan!
Naturally, the experts behind this research were left shocked and concerned by their findings, and they took the opportunity to issue a warning to parents this summer.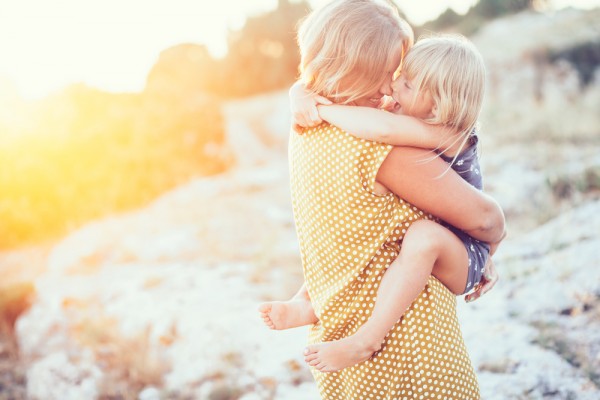 Met Office meteorologist Clare Nasir urged: "Protecting against skin cancer isn't something parents should leave to chance. UV levels are usually highest between May and September.
"Clouds don't always stop UV rays and, unlike the sun's warmth, it's difficult to know when they may be harming you."
Nigel Acheson, of NHS England South, added: "It's important that parents take extra care to protect their babies and children. Their skin is much more sensitive than adult skin, and damage caused by repeated exposure to UV could lead to skin cancer developing in later life."
We have to say, this research is pretty eye-opening. Let's all try our level best to be sun-safe this summer.