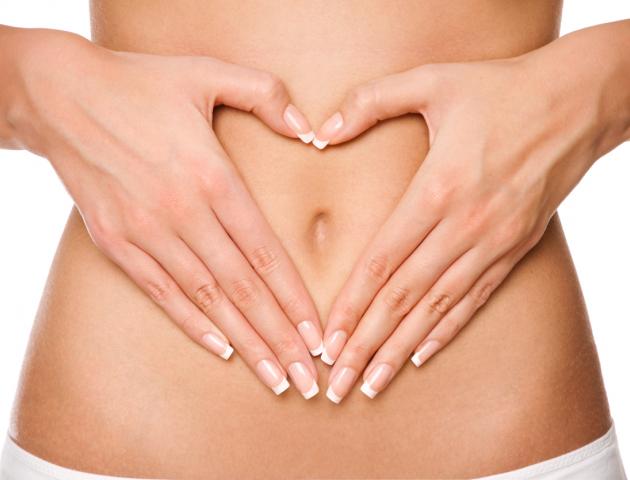 Despite having conceived naturally the first time round, international reality TV star Kim Kardashian has revealed that she and husband Kanye will turn to IVF in a bid to give baby daughter North a sibling, should it be needed.

The mum-of-one opened up about her fertility issues in a recent interview with Elle UK and said: "A few years ago I was told I could never get pregnant. Three different doctors told me the same thing."

Concerned for the family she was yet to have, Kim made the brave decision to undergo oocyte cryopreservation, otherwise known as freezing your eggs, but Mother Nature intervened and 34-year-old Kim didn't go ahead with the process in the end.

Explaining the situation at the time, Kim told Elle: "I wanted to have my eggs frozen. I was just about to do that when I found out I was pregnant with North."

Looking to the future, North's mum said: "I loved being part of a huge family- and I want that for North. We'd do IVF if nothing happens, but we want to keep trying naturally."

We wish the young mum all the best with her plans.