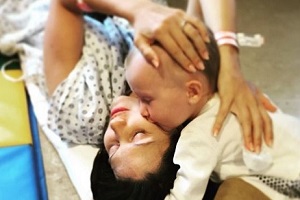 We are so used to seeing celebrities covering up or going into hiding after giving birth, then emerging with their svelte, pre-baby figures intact. This is why we absolutely love mother-of-two Hilaria Baldwin for her latest social media post.
Hilaria, who welcomed her second child with husband Alec Baldwin just two days ago, took to Instagram to give a real insight into what a post-baby body looks like.
The yoga instructor, who is already mum to 21-month-old daughter Carmen, posted a selfie with a very inspiring message, calling on women to unashamedly love their bodies.
"I hope you understand my intention here: I believe it's important to love our form after going through a bit of a battle bringing life into this world. Deep breath, here we go…all the way from my glamorous hospital bathroom," wrote Hilaria, adding in the hashtags 'no shame' and 'love your body'.
Hilaria also gave an update on how little Rafael is doing, describing him as "a sweet little boy".
"Rafael is doing wonderfully!...I'm feeling well, been up with him every hour to two hours. I have been planning on doing post belly photos but didn't know if I was gonna have the guts to actually follow through," she added.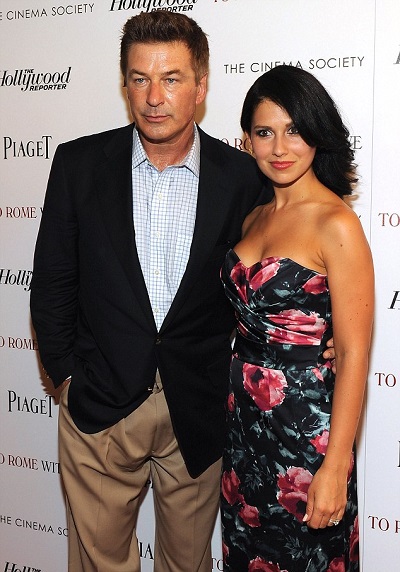 What an inspiring woman Hilaria is. No doubt new mums everywhere will take comfort and confidence from this post.