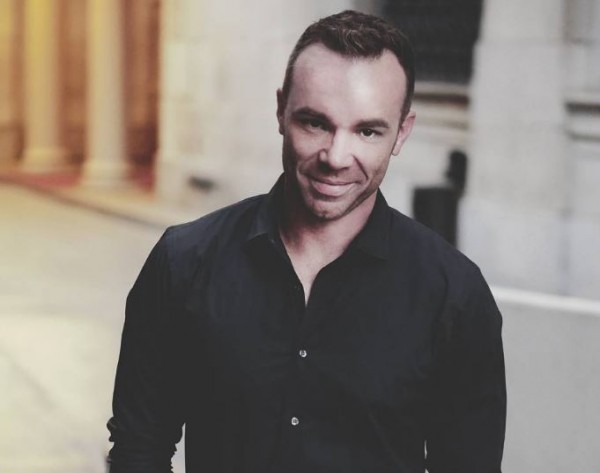 We don't all dream of living in big mansions with a swimming pool out the back and sprawling landscaped gardens.
Most of us simply want enough room to be able to store all the STUFF that kids seem to accumulate over the years: bikes, clothes, skates and teddy bears.
And maybe a little more space in the hall to be able to walk past each other without having to squeeze in our bellies and turn to the side.
So imagine living in a 1,050 square-foot condo. With five kids.
Well, this is exactly what Adrian Crook, from Vancouver, Canada, is doing. The 41-year-old has turned a two-bed condo into a three-bed with enough room for all of his children.
Adrian and his wife divorced over four years ago, and his children live with him for two weeks out of every month.
However, while many of us would shiver at the thoughts of raising a family in such tiny quarters, the graphic designer has embraced a very less-is-more lifestyle.
In fact, as can be seen on his blog 5 Kids 1 Condo, he has custom built bunkbeds to contain THREE beds for his boys; in his girls' bedroom, the lower bunk turns into a seating area - perfect for homework.
And his own room converts into an office space whenever he needs.
However, living in such close proximity is BOUND to have some effect (we're thinking sibling squabbles here), but Adrian told Realtor that it is actually beneficial for his kids.
"There's a degree of empathy you have to develop for what other people need," he explained.
"They don't get along all of the time but with this proximity they have to work their stuff out more quickly than if they could run away and hide on another floor."
Do you live in a small space? How do you make it work? Share your story here and be in with a chance of winning £250.