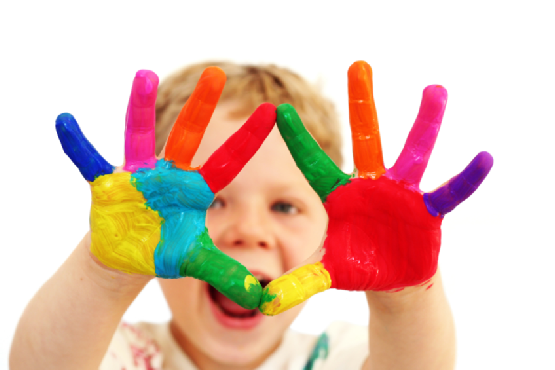 The Dorset Baby and Child Show 2013 will take place on Thursday May 30th and is in aid of Cancer Research UK.
The show is taking place in the Premier Inn, Westover Road, Bournemouth and will be welcoming around 35 exhibitors with relevant products for children from bump to 10 years of age.
There will be lots of fun events running throughout the day with a mixture of Free Taster Sessions for classes in the Dorset area. There will also be plenty of talks and demonstrations for parents and parents-to-be.
To receive updates on exhibitors and activities at the show, like the Dorset Baby and Child show on Facebook here
www.facebook.com/dorsetbabyandchildshow
. There will also be competitions to win tickets to the show.