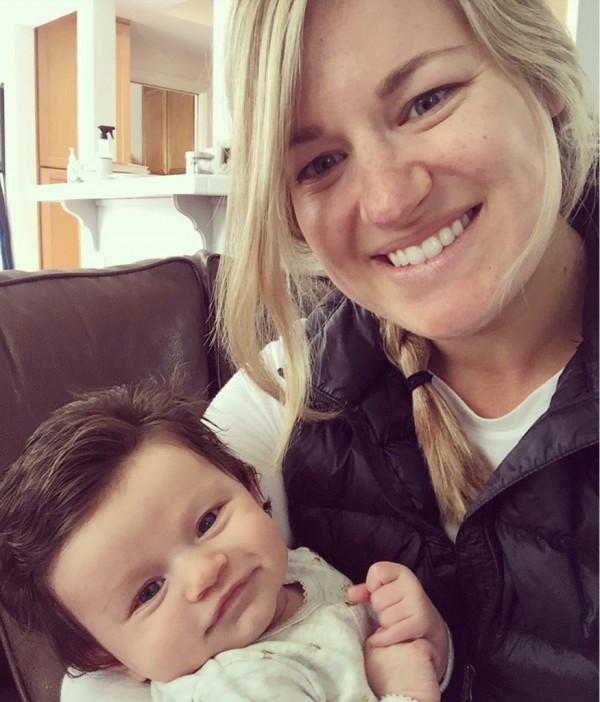 We've never seen anything like it!
This photo of a newborn baby is sweeping the Internet due to his luscious, plentiful locks. And while hair on a newborn comes in varying degrees of 'bald as an egg' to 'a decent head o' hair' (not scientific measurements), we have to admit that this gorgeous little tyke IS particularly hirsute.
Reddit user DoubleCrossGender couldn't help posting a photo of her new baby cousin's full head of hair with the hilarious caption, "My baby cousin has hair that looks like a news anchorman."
And commenters were quick to put in their tuppence worth, with one saying, "You can't fool me, that's a Lego miniature" while another said, "The heartburn that woman must have had!"
All jokes aside, isn't he just divine?
SHARE if you could see this cool little dude reading the news!