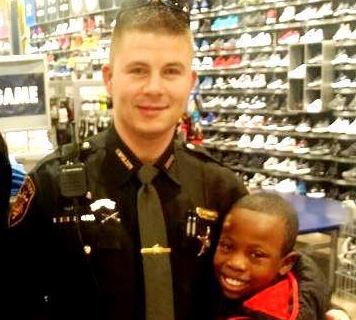 This little Ohio boy had a tough week.
Some nasty bullies stole his shoes, forcing him to go to school the next day wearing old shoes belonging to is grandmother!
Naturally, this meant more taunts which ruined the little boy's day. Fed up, he decided to skip school the next day.
When he ran into two policemen wondering why he was skipping school, it seemed like his week was about to get even worse.
But what happened next put a huge smile on his face.
After learning what the bullies did to the poor kid, the two kind-hearted deputies did a bit of fundraising within the district.
Then, they did the most heartwarming thing.
"They drove the boy to Foot Locker where he was told to pick out any pair of gym shoes he wanted," police said.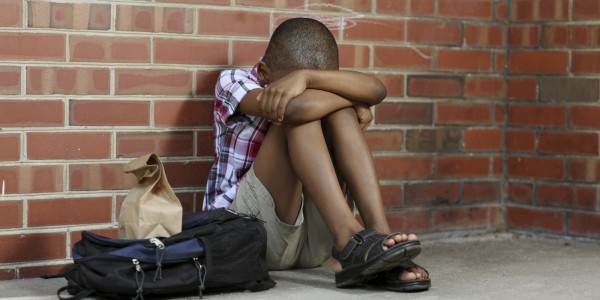 "You can see he's elated and hugging our Deputy."
Elated isn't the word. He's grinning ear-to-ear!
The post was published on the Love What Matters Facebook page, and so far has been viewed a whopping 32k times.
And it's not just the child who's happy, but the American police who need a bit of positive publicity.
"In a time when nationally some want to bash the police and portray us all in a negative light, I hope people realise THIS is the face of law enforcement," Sheriff Jim Neil said.
He added that these acts of kindness by police happen "every day", but often go unnoticed.
This is just one of countless stories of caring Deputies dedicated to going above and beyond for the citizens we serve."
Aww. This story is proof that it's the little things that count. You can read the full Facebook post below.
SHARE if this made you smile.