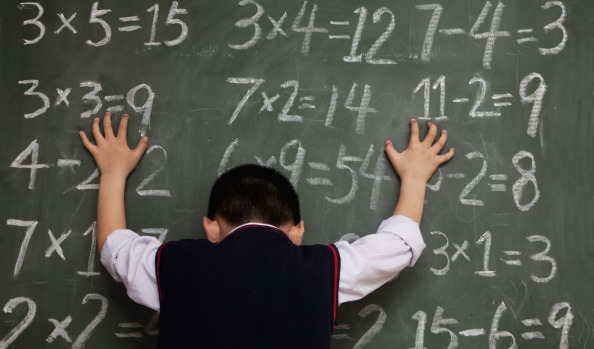 Euthanasia isn't usually the type of subject to lift people's spirits.
But teenager John Doyle gave his teachers some serious entertainment when he handed in his homework recently.
The teen from Belmullet, Ireland was asked by his ethics teacher to do an assignment on euthanasia - the practice of ending someone's life to alleviate pain.
But rather than writing about the controversial subject, the teen penned a report on something rather different: 'Youth in Asia.'
John posted a screen-shot of his laptop on Twitter showing the project he accidentally did with his friend, Patrick Devlin.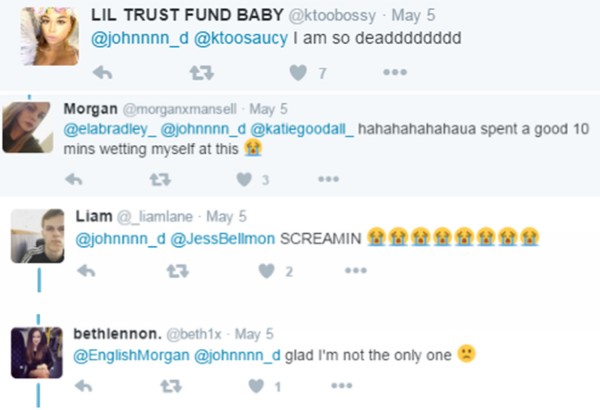 He captioned the funny image: "Deadass spent 2 hours doing project on Youth in Asia then find out it's supposed to be on Euthanasia. Summer wya (Where You At)."
So far, John's tweet has been shared nearly 100,000 times and liked by 160,000 users.
Most people thought it was hilarious.
"Spent a good 10 minutes wetting myself at this," wrote one user.
Another wrote: "SCREAMIN" alongside a heap of crying face emojis.
SHARE if this made you laugh.