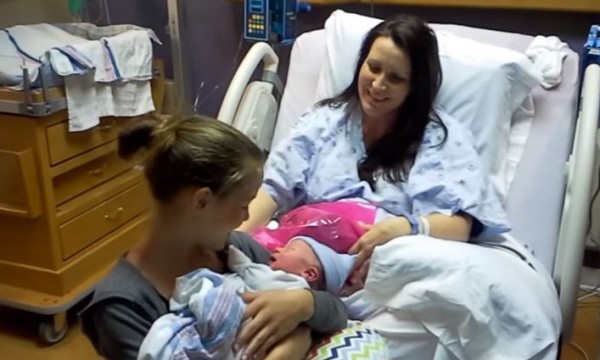 Christina was heading to the hospital to meet her baby brother for the first time, but no one expected such a beautiful reaction from the tween.
With her family in the room already, she was the last of the immediate to meet little Blaze but we think she might be about to smother him kisses for the rest of his life!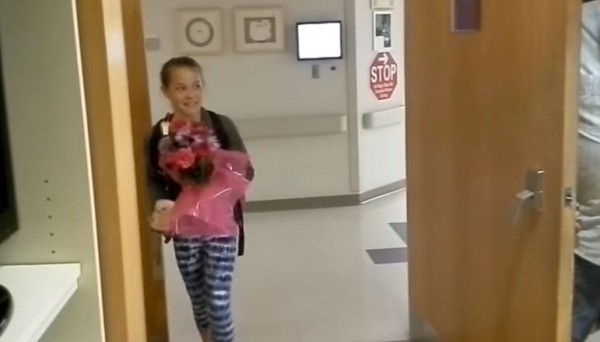 Walking in the door, bringing presents for her mum, Christina brings an aurora of nervousness and excitement all at the same time.
Tearing up the moment she hugs her mum, she peers over at Blaze before stating: "Woah he's tiny."
Taking one look at him she runs back to hug her mum again before finally getting to hold her little brother.
Someone needs to have another baby quick, we need our children to be as affectionate as this kid.