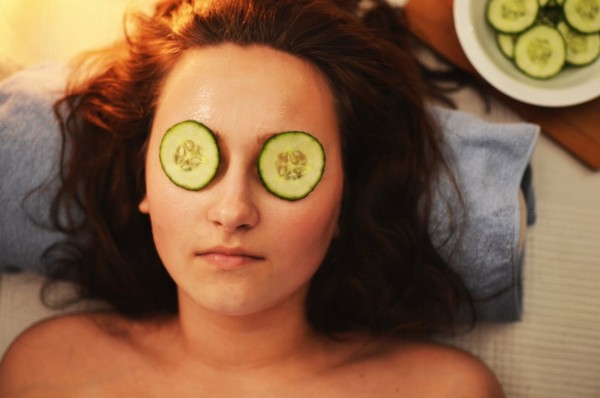 The weekend is here, and we are planning a serious pamper session to celebrate.
With that in mind, we started thinking about wonderful ways we can relax at home, while also brightening our skin in a major way.
Enter: face masks.
Face masks used to be one of those things you did every once in a while, as a sort of novelty - rather than part of your regular skin care regime.
Nowadays, face masks seem to be everywhere - and we genuinely cannot get enough of them.
You can, of course, opt for the fancy and expensive offerings of the beauty world, but you'll be happy to know that there are also wonderfully affordable face masks that will leave you with a serious glow.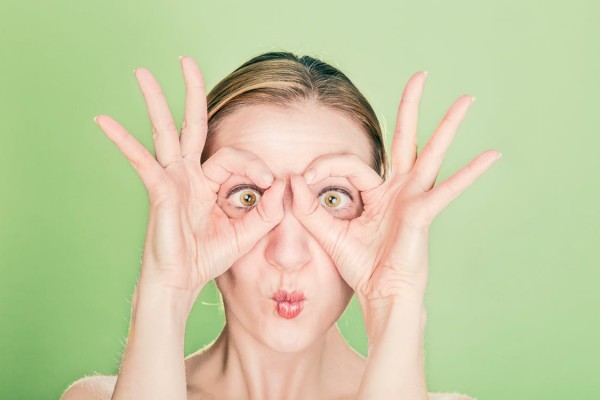 1. L'Oreal Paris Pure Clay Detox Mask
L'Oréal Paris laboratories have selected three pure clays and combined them with charcoal, which acts like a magnet to draw out impurities.
The creamy texture of this clay mask detoxifies the skin's surface by cleansing deep into the pores, leaving the skin looking clarified and beautified without completely drying it out.
2. IMAGE Skincare Biomecular Anti-Aging Radiance Mask
Derived from red algae and carob tree, this revolutionary soothing hydrogel mask was developed to increase the delivery of active ingredients to reduce fine lines and wrinkles, brighten and rejuvenate aging skin.
These beauties are suitable for all skin types, and will infuse the skin with a unique fusion of volcanic water, brightening botanicals, peptides and antioxidants for the ultimate youthful appearance and radiance!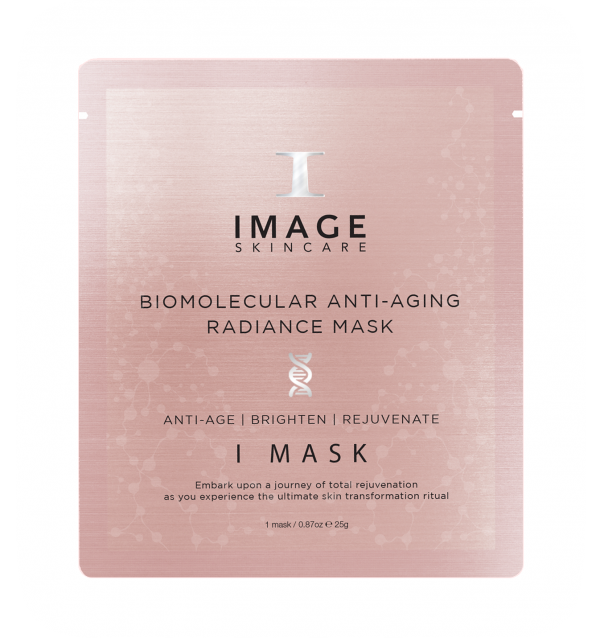 3. Charlotte Tilbury Goddess Skin Clay Mask
This gorgeous formula will leave your skin feeling moisturised, dewy and glowing - while also tightening your pores and clearing any imperfections.
This supercharged mask is based on an ancient Mediterranean beauty recipe, which combines gentle yet nutrient-rich Spanish clay with Sweet Almond Oil, prized for its nourishing properties.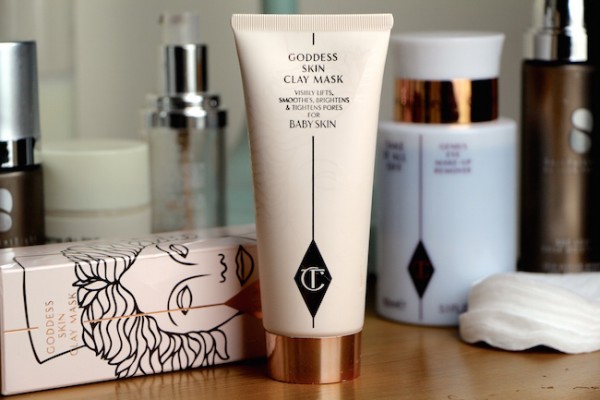 4. Clarins Pure and Radiant Mask
This delightful mask is perfect for purity, freshness and radiance for combination and oily skin. This mask comforts and purifies, refines the skin's texture and leaves it matte and extremely soft. Non-drying, the mask is rinsed off easily and is suitable for even the most delicate skin.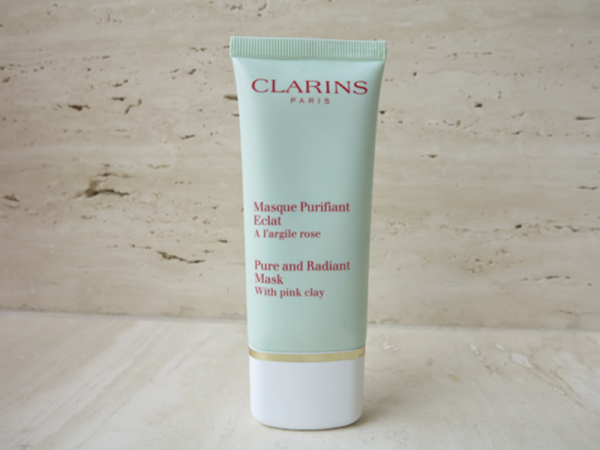 5. Sanctuary Spa 5 minute Moisture Boost Mask
This affordable mask is infused with pure essential oils and protective natural ingredients that are designed to hydrate and defend skin against sun, air-conditioning and pollution.
The mask contains nourishing organic shea butter, honey and rosehip oil, which is known to help skin renewal and protect against the signs of aging are blended into this rich & creamy mask