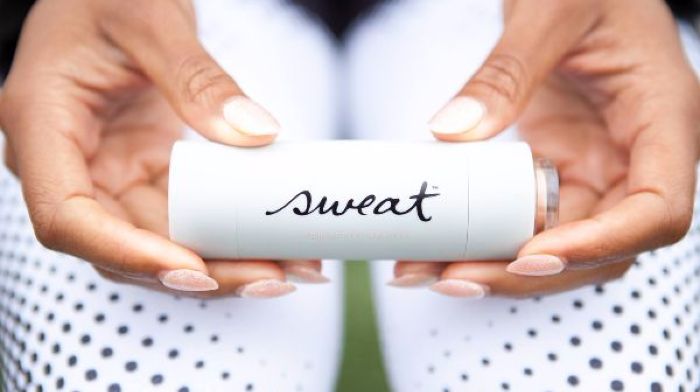 Hands up if you are a bright red, sweaty betty when you work out in the gym! (guilty).
The good news is, exercising no longer means sweating off your makeup, or simply opting for a clear face.
Sweat Cosmetics is a brand of makeup that is specifically designed for exercising, be it in the gym or outdoors.
This brand has been developed and tested by Olympic and pro athletes, and will change your gym-game in a major way.
Sweat includes mineral foundations, bronzers, and illuminators that are all water and sweat proof with a high SPF.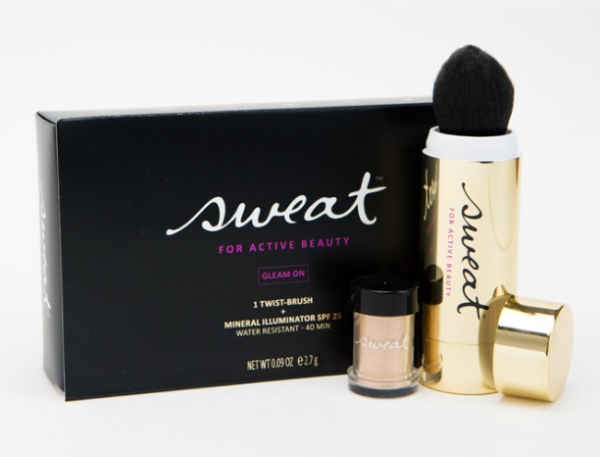 The products are all available online, and prices start at just £7.
What's not to love?
SHARE if you think this is a great idea.