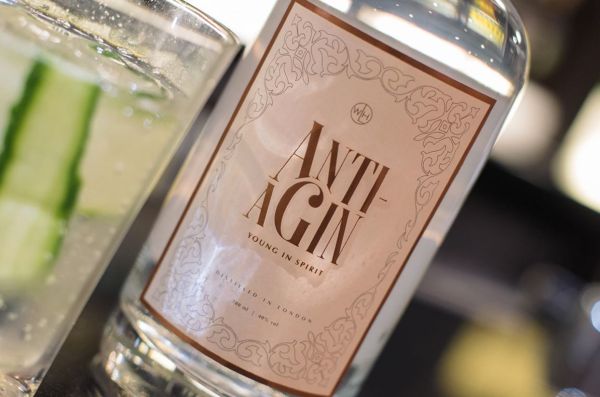 This is not a drill ladies... you can officially buy a gin that will make you look young.
2017 is officially the best year ever, and it's only January.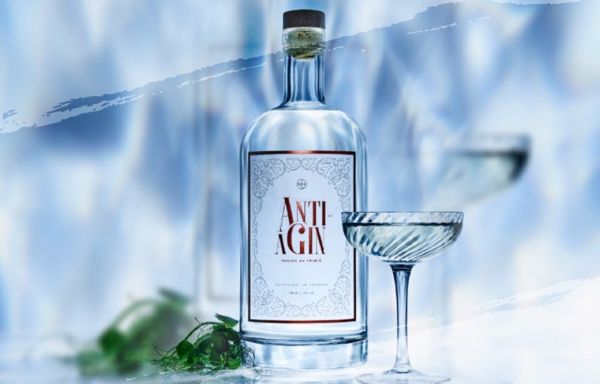 Anti-aGin liquor contains drinkable collagen, which reduces the appearance of wrinkles and the effects of aging on the skin.
This life-changing product can be purchased online, and will set you back £34.99 for a 70cl bottle.
Small price to pay for happiness if you ask me...
According to the website, "It's the newest way for people to have collagen in their lives and still enjoy their favourite tipple. Not only does this revolutionary product contain drinkable collagen but it also contains a heap of other fantastic and peculiar botanicals."
I'll drink to that.
SHARE if you want a bottle of this amazing gin.