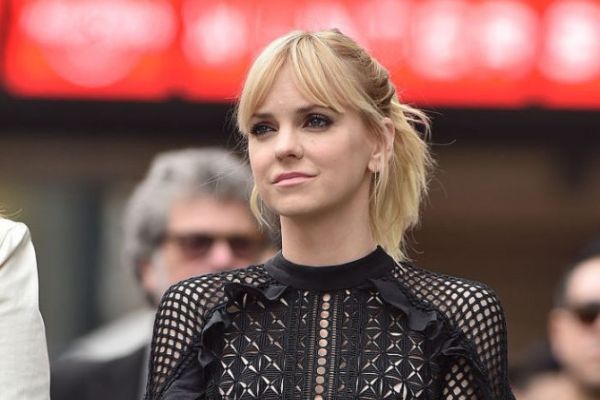 Co-parenting can be tricky to navigate at times, but it seems that Anna Faris and Chris Pratt have a knack for it so far.
The Guardians of the Galaxy star filed for divorce in December 2017. The exes share a son, five-year-old Jack, and luckily their co-parenting journey seems to be smooth sailing.
"We are great, and there's so much friendship and love," Anna told Extra, "We surround Jack with love, and funny, kind happy people, and as a result, he is really happy."
It's heartening to hear that the two have managed to stay so friendly in the wake of their divorce.
The Mom actress seems to be taking to single parenthood. And while she discusses relationship advice in her podcast Anna Faris Is Unqualified, the mum-of-one didn't divulge if she's found a new beau.
The What's Your Number? star says, though, that 'I am surrounded by love, people that I love'.
"I feel so fortunate to have amazing friends, amazing family," Anna continued.
Jack is an essential part of that 'amazing family'. As far as co-parenting the five-year-old, she and Chris 'try to discipline when he's being a little bit naughty', the 41-year-old told E! News.
She revealed their secret to co-parenting, as well, saying, "I think the key is surrounding him with a lot of joy and happiness, which he has a ton of."
Amen to that! We just want our little ones to grow up happy.