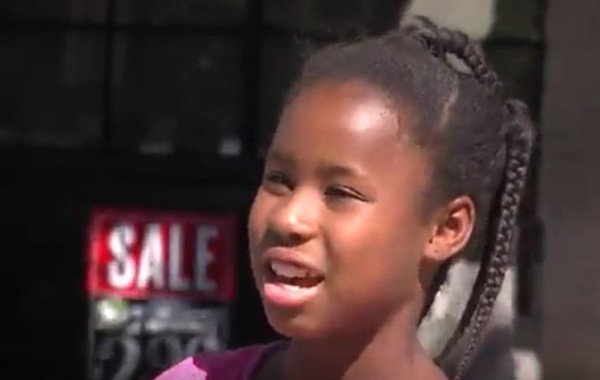 Rather than hanging out with her friends, big-hearted Leah Nelson spent her summer trying to make the world that bit better.
The little girl (10) from Sacramento formed a programme called 'Becuz I Care', and it's aim is simple - to inspire people to be nice to each other.
So far, Leah's efforts are concentrated locally. The youngster has taken to standing outside her local grocery store where she hands out the 'kindness' bracelets.
But the recipients can't get too attached to them, since the idea is to pass them on to the next person as soon as you do something nice for them.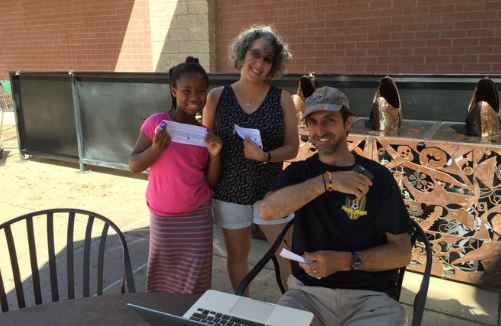 "I just want the world to be a better place," she told KTXL. "There's many issues and people are mad about the issues, and if you're mad about the issues, why don't you take action to try and change them?"
Despite facing her fair share of rejection at the grocery store, Leah managed to pass on a tonne of bracelets, handmade by herself at home, by the end of day one.
And her fashion-forward programme has sparked a huge social media movement with people thanking her with the hashtag #BecuzICare11.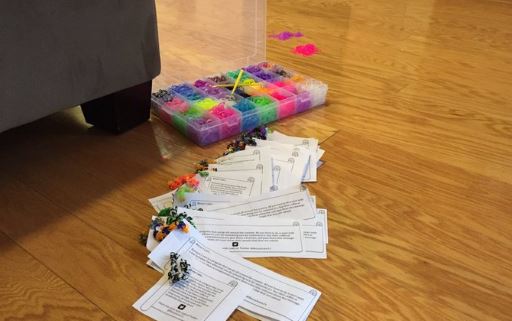 One Twitter user thanked Leah for reminding her that kindness matters, saying "your bracelets are beautiful and so are YOU!!"
Meanwhile, another user, mum Pamela Isley, said that Leah's idea has inspired her son to do the same. "My son is talking about getting some neighbourhood kids together to help spread your message. You've inspired."
Watch Leah spreading kindness below.
SHARE to spread the word that we can make the world a better place, just by being kind.