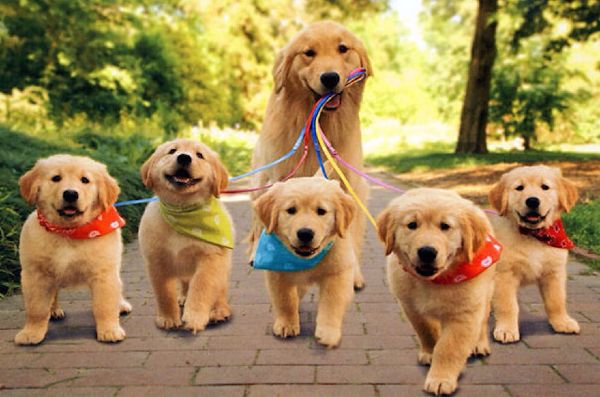 Welcoming a new puppy into your family can be an a very stressful experience, especially if you have a full-time job and children.
Well for BrewDog employees, getting a new puppy just got a lot easier.
BrewDog, a popular brewery based in the UK, has introduced 'Puppy Parental Leave', which lets their staff take paid days off to welcome their new family members.
The company's co-founder, James Watt, recently spoke to Metro saying:
"It's not easy trying to juggle work and settle a new dog into your life, and many members of our crew have four-legged friends at home.
"So we wanted to take the stress out of the situation and let our teams take the time they need to welcome their new puppy or dog into their family."
"We always want to raise the bar when it comes to offering our staff the best possible benefits; at BrewDog we care about two things above all else - people and beer.
"We also just really, really like dogs," he added.
As if the puppy leave wasn't enough, staff are also allowed to take their pups into BrewDog's offices, which already has 50 office dogs.
Thinking about changing jobs all of a sudden?