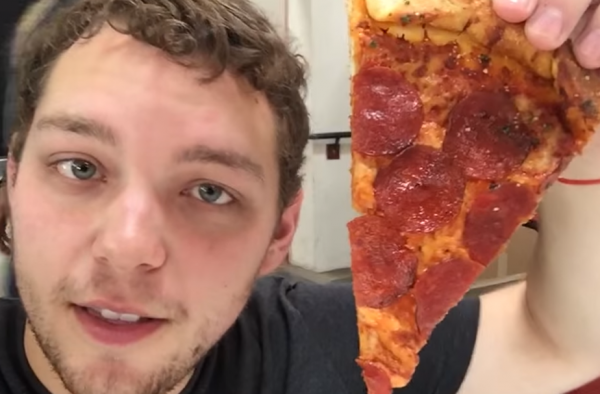 The old adage might suggest a woman is eating for two when she becomes pregnant, and if that's the case then that baby is one picky little creature, because as every mum knows, food and drink limitations are endless when you're carrying a child.

Eager to establish how men would fare when attempting to adhere to the innumerable guidelines us women do while pregnant, BuzzFeed enlisted the help of a group of men who embarked on a dietary plan familiar to many of us mums.

While some of the men featured in the footage were attempted to show solidarity with their pregnant other halves, others simply wanted to see what all the fuss was about.

And the results? Well, we'll let you see for yourselves.
SHARE if you know someone who could show a little solidarity!