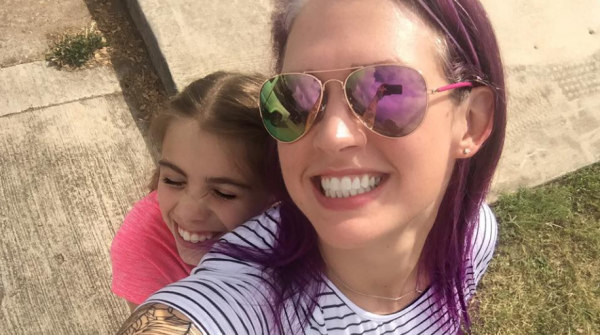 Misty Mitchell found herself struggling with her quality of life, due to being overweight and extremely unhealthy.
At her heaviest, Misty had difficulty putting on socks, due to lack of flexibility.
However, it was after a back operation that Misty decided to change her lifestyle, and boy does she look great.
This mum-of-one cut out alcohol and carbs from her diet, and started weight lifting and doing yoga.
Misty has since lost 63kg, which is almost half of her original weight.
Pretty impressive right?
Misty made drastic changes in her diet, and now eats a lot of protein and vegetables, as opposed to foods heavy in fats and carbohydrates.
This amazing mum spoke to news.com.au, and said "I look really good, most people tell me I look like I've lost a lot years off my age or that I look like I'm in my 20s."
Well, the people are right Misty... you look fabulous.
SHARE if Misty's determination inspires you.