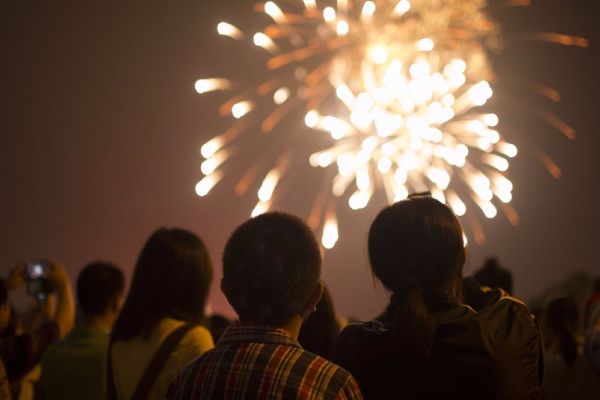 As Halloween approaches the sky will be filled with tonnes of bright fireworks. They may be pretty to look at as they light up the sky, but the public is hoping to ban them in the United Kingdom.
A petition to ban fireworks from public use was launched in early October by Julia Doorne. She believes the public should not be allowed use fireworks as they are too dangerous.
The petition has received over 18,000 signatures so far.
She wrote, "Fireworks cause alarm, distress and anxiety to many people and animals."
Julia is not requesting a complete ban on fireworks but wants to restrict the public from accessing them.
In the United Kingdom, the law states that people are banned from setting fireworks off in the streets, however, many people break this law, especially during Halloween and New Year celebrations.
Julia and her supporters have called on the Secretary of State to alter the firework laws in Great Britain. However, the government has responded to their request.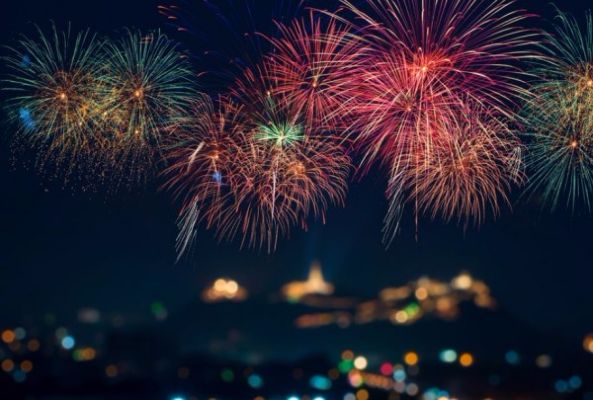 They stated, "Government takes the issue of firework safety very seriously. There is legislation in place that controls the sale, use and misuse of fireworks; we have no plans to extend this further."
The survey must receive 100,000 signatures to be considered for debate in parliament.
The people who have signed the petition are arguing that fireworks cause too much harm to society. They believe fireworks can cause serious burns and blindness. They also say the chemicals in fireworks are extremely harmful to your health.
The opposing side says banning them is too intense, they think educating people about how to be safe when using fireworks is a better and more logical idea. They also believe that fireworks are a fun way to mark special occasions, banning them would spoil traditions like Bonfire Night and the New Year's Eve countdown.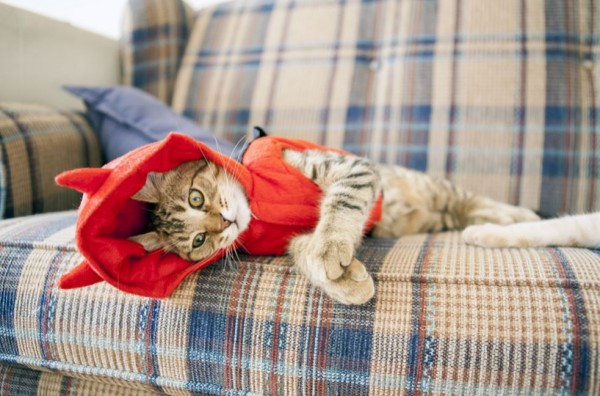 Fireworks can cause harm to people, but they are a great danger to animals and the environment too. The people supporting the ban believe the loud noises and bright flashes can upset animals. They also said animals may run away as the fireworks make them feel threatened.
The RSPCA understands that Halloween can be a terrifying time of year for pets, especially dogs. They have encouraged pet owners to take care of their animals this Halloween.
For dog owners, they recommend walking them during the morning time, so they can stay indoors when the fireworks start. They also suggest putting the TV on to block out the noise of the fireworks.
For cat owners, they believe keeping cats indoors is the best and an essential step.
For smaller animals such as guinea pigs or hamsters, they suggest covering their cage with a blanket to muffle out the sounds but don't cover the entire cage up, leave some space open so they can see out.
Make sure to keep an eye on your pets during the Halloween period as it can be a distressing time for them.