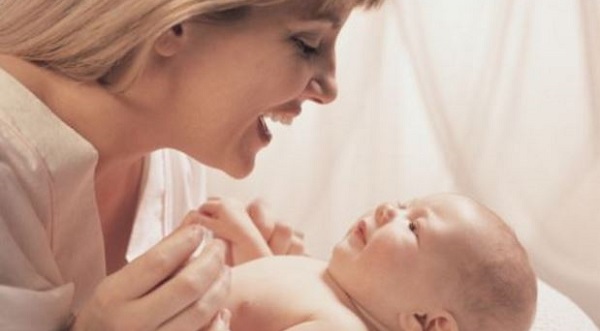 Huge congratulations you and your family on your brand new baby! You have waited patiently for about nine months, and the time has finally now come for you to take your new baby home and start life as a family together.
This is a very exciting time and a reason to celebrate with your loved ones, yet it can also feel a little bit daunting. Please let me reassure you that these feelings are very common and perfectly normal. At the hospital, you were surrounded by people: doctors, nurses, and other new parents, and while you may well be glad to get back home, it can feel a little overwhelming on your own with your new baby - especially when you realise they didn't come with their own instruction manual!
Here are my top tips for getting through those first exciting few weeks:
The basic needs
In the early days, all your baby really requires is for their basic needs to be met. Your baby simply wants and needs food, love, a clean nappy, sleep and warmth. Amongst all the parenting manuals, other people's opinions, sleepless nights and the excitement, this is easily forgotten. When the going gets tough, try to remember that meeting your baby's needs is more than enough, and you are winning at parenting.
All your baby needs is YOU
After having their immediate and basic needs met, all a new-born wants is love and to be near you, their mum. You are its source of everything: food, comfort, shelter and love, and you too are important so you need to look after yourself. Try to rest when you can, and though it sounds obvious, remember to eat and drink yourself.
You can't spoil a new baby
A baby isn't manipulative and you can't spoil a baby, create bad habits, or make a rod for your own back by holding your baby, cuddling them, or being close to them too much. Snuggle down, sniff that little head, and enjoy those precious newborn moments. The newborn stage is just the first of many phases to come, and it will all pass too quickly.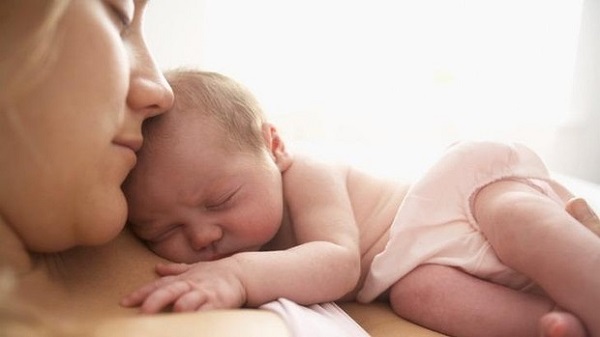 Go with your baby
Try not to worry if your new baby isn't immediately in an established routine - there is plenty of time to establish one in time. Follow your baby's lead, meeting their needs, and keep a note of feed and sleep times, and you may notice that your baby has a natural pattern which you can base your routine on. This is easier and less frustrating for both you and your baby, as opposed to shoe-horning your baby into a routine that doesn't fit their natural rhythm.
Crying game
Newborn babies have a very distinctive cry and are not afraid to use it - a lot! This is so you can tune in and recognise that your baby cries to meet their needs. When your baby cries, remember that it is perfectly normal, not to be feared, and does not mean you are doing something wrong. They are simply communicating with you in the only way they know how. Go through your basic needs checklist, hold them close, and talk back to them to help calm them. Your baby will pick up on your facial expressions and mimic your feelings, so try to stay calm, take a few deep breaths and smile at them.
Fresh air
If your baby is unsettled, a change of scenery may be just what is needed, even if it's just a trip around the block. Try to get out every day for some fresh air, even if just for a short while - you will be amazed at how much it can help to make you feel better.
Try to gently establish day and night
Newborns are naturally nocturnal, and it may take a while for them to establish day and night. You can gently help them by keeping it bright and noisy during the day, establishing a little bedtime routine at night, and then keeping the lights and noise down low afterwards.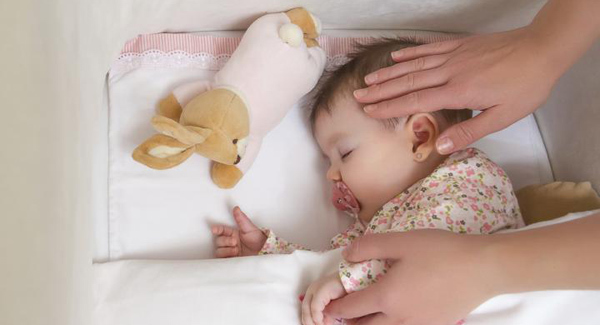 Remember my mantra
All babies and their families are unique, and there is no set "right way" to bring up a baby, just what feels right to you. Trust your maternal instincts; if it feels off or wrong to you, it is probably not the right thing to be doing for your family.
Accept help
Don't put unnecessary pressure on yourself to do everything; your baby needs you, so you need to look after yourself. Rest when you can, even if you don't sleep - just having a cup of tea or taking time out will help. If people offer assistance, get them involved in practical ways to help you: shopping, cleaning, running errands, doing a washing load or even cooking a couple of meals for the freezer would be amazing.
Celebrate!
Amongst all the changes in having a newborn, we can forget that this is a time to celebrate and rejoice. So get together, pop the champagne, and celebrate the miracle that is life!