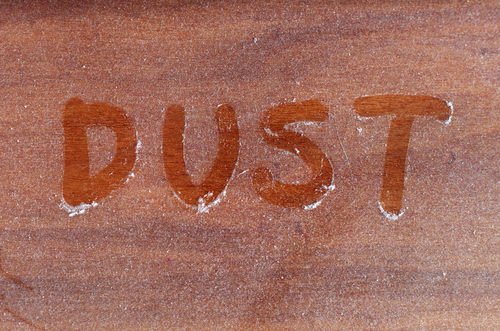 No matter how often you may clean your house, there is always dust to be found on the top of your cabinets, in your presses or along the top of your wardrobe.
And while you won't be able to stop it happening completely, rather than becoming frustrated over it, try these top tips to help keep dust at bay.
1. Put unused clothes in clear plastic containers
Put all clothes that you don't use on a regular basis into clear, plastic containers or vacuum bags. This will stop them shedding fibres and creating dust in your wardrobe.
2. Change your bedding frequently
Your bed is one of the biggest dust creators so tackle this head on. Change your sheets every week and spank the dust out of pillows and duvets outside at least every fortnight.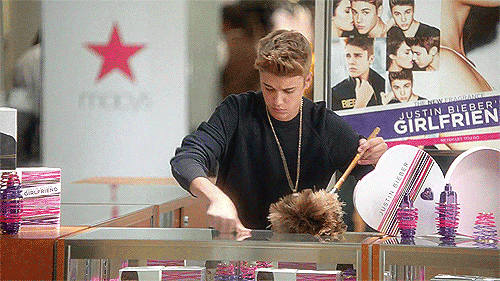 3. Shake your rugs and cushions
Your rug holds fibres and dead skin and absorbs dust, making it one of the biggest contributors in the home. While vacuuming will help, taking all rugs and pillows and giving them a good shake outside will go a long way in reducing your dust problem.
4. Grab the dust
Make your dusting more effective by grabbing it with the cloth rather than simply moving it around. A damp or a fibre cloth rather than a feather duster will ensure you remove the dust rather than push it to one side.