Mental health is definitely at the forefront of conversations surrounding children and young people today.
News has just been released that over 1,800 secondary schools and colleges nationwide will be receiving free Mental Health Awareness Training (MHAT), provided by the Anna Freud Centre.
The organisation are the leading children's mental health charity, and the scheme is part of a government-funded effort to promote whole-school solutions to mental health problems.
The Anna Freud Centre have stated that one in 10 children and young adults between the ages of five and 16 have a clinically diagnosed mental health disorder. Shockingly, less than 35 percent of youth with these issues receive help.
Over 1800 secondary schools & colleges will receive free Mental Health Awareness Training delivered by us. The training will provide knowledge, skills & tools to promote & integrate mental health & wellbeing in the whole school community.
Read more: https://t.co/p8JOTABoQl pic.twitter.com/jxiFMn8lKr

— Anna Freud NCCF (@AFNCCF) June 5, 2019
Mental Health Awareness Training (MHAT) hopes to give school staff the skills, tools and knowledge to integrate mental health and wellness into the school community, and the national programme aims to make a big difference.
Programme Director for the Mental Health and Wellbeing in Schools Programme, Jaime Smith, spoke at the Anna Freud Centre:
"This training gives schools and colleges a vital evidence-based grounding in mental health." Improving the quality, accessibility and effectiveness of treatment are some of the charity's goals.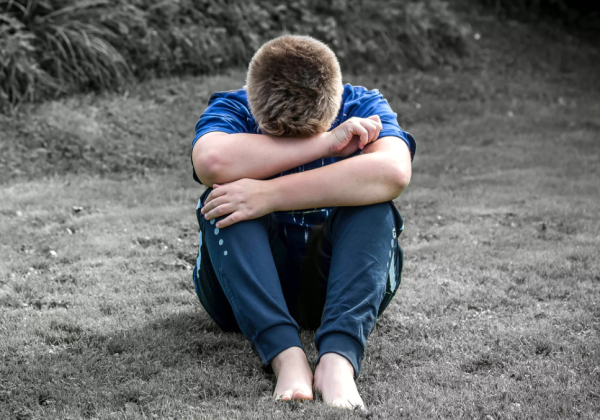 "Addressing children's mental and physical health is one of the most important things we can do for children and their families so that they can thrive and lead fulfilling and productive lives," Smith added.
"Schools and colleges have really embraced the mental health agenda and we are delighted to be working with them," she continued.
"Being mental health aware is important but this training also equips schools and colleges with the first steps around what to do. Knowing how to support is vital not just for the young person's but also for the teacher's wellbeing."
The training will occur between September 2019 and February 2020, across the UK in over 130 locations.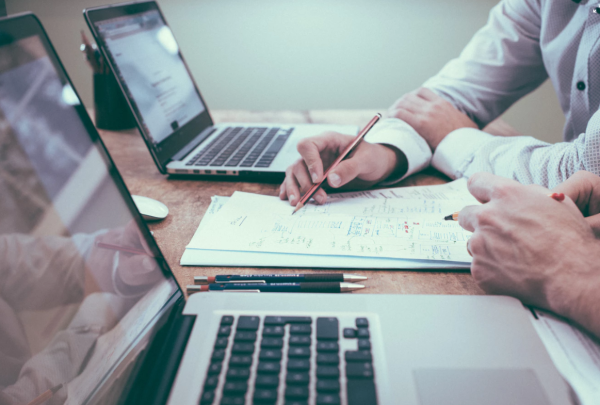 The areas to be addressed include; spotting the early signs of problems, positive approaches to mental health and what evidence exists about mental health issues within schools.
Two members of staff from each school can undergo the training, and all schools and colleges who haven't yet received training can apply.
It's the third phase of the training programme roll-out for 2019/2020.
Minister for School Standards, Nick Gibb, released a statement on the news expressing his hope for the future of the scheme.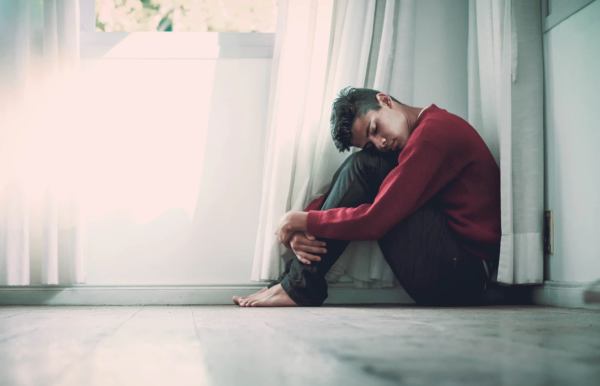 "I am so pleased that the experts at the Anna Freud Centre will deliver the third year of training for staff in secondary schools - helping to make sure pupils get the help they need when they face difficulties in their life.
"This adds to a range of important work already taking place in schools to support pupils' mental health, including connecting schools with NHS specialists in 25 trailblazer areas around the country."
The full list of eligible schools and colleges can be seen on the Anna Freud Centre website.