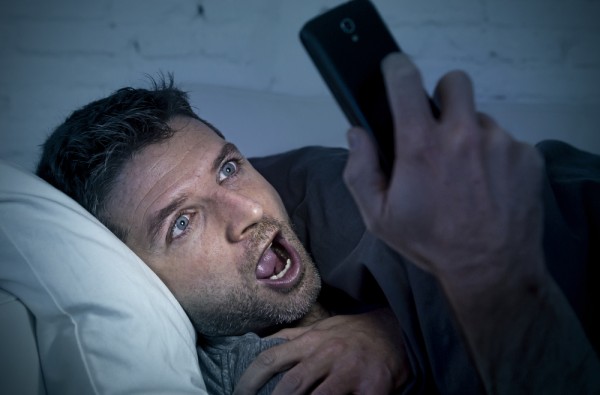 At this stage, we've all seen those unfortunate images online where an unassuming individual's body part is mistaken for something else, right?

The image generally goes viral almost immediately, and this latest one which depicts a tender moment between a doting dad and his little girl is no exception.

While the bare-chested father may have simply been leaning in for a little kiss off his daughter, it looks like millions of Imgur users - 2.7 million to be exact - saw something quite different upon first viewing.

Speaking for what we imagine is a vast majority of the public, one Twitter user shared the image before writing: "I was SICK for like three whole minutes."

Echoing these sentiments, another Imgur user wrote: "That took ten horrifying seconds" while another lamented "I keep seeing this in the gallery as a thumbnail, and I keep experiencing the same level of startled and disturbed."

Do you see where everyone is coming from?!