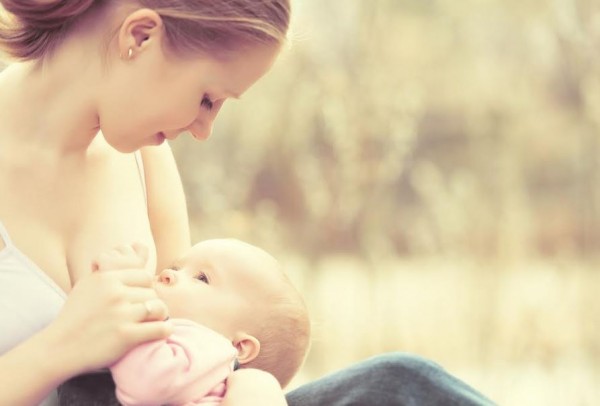 A leading children's rights organisation has claimed that breastfeeding a baby within the first hour of its birth provides it with a vital 'first vaccine' that could save its life.
UNICEF has this weekend released a study, in which it claims that babies who do not breastfeed within the first 24 hours after birth have an 80 percent higher risk of newborn death; this is in comparison with those who breastfeed immediately.
France Bégin, of UNICEF, said in a statement: "Early breastfeeding can make the difference between life and death…If all babies were fed nothing but breastmilk from the moment they are born until they are six months old, over 800,000 lives would be saved every year."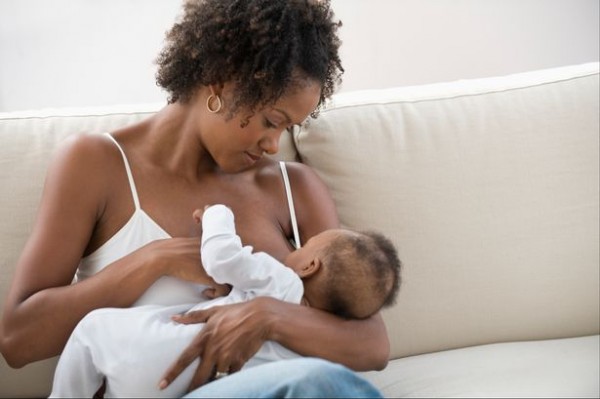 With World Breastfeeding Week beginning on 1st August, UNICEF is hoping to encourage more new mothers to try breastfeeding in that important first hour after birth.
"Breastmilk is a baby's first vaccine, the first and best protection they have against illness and disease," added Bégin.
According to their study results, around 77 million newborns do not breastfeed in the first hour after entering the world.
SHARE with a fellow mum or mum-to-be.