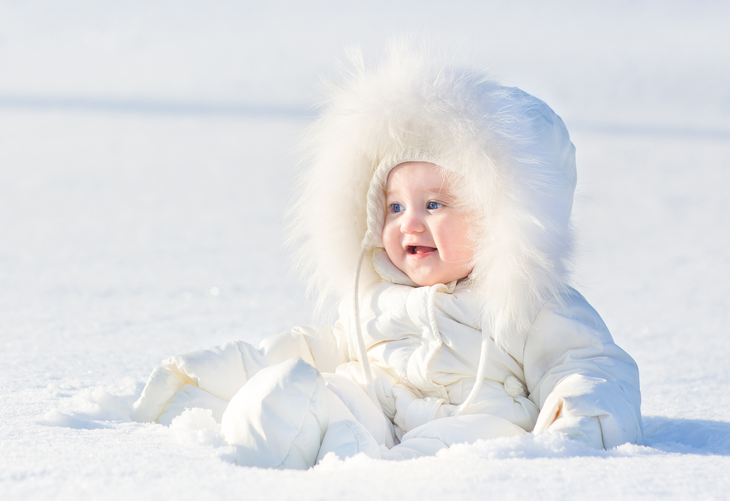 The kids may have just gone back to school, but with the cold weather settling in many of us are starting to wrap up for the winter.
And while this season is not exactly everyone's favourite, if you are due a little baby around this time it is the perfect opportunity to choose a unique winter-inspired style baby name.
To help you get started, we have compiled a list of 40 boys and girls names that a pretty unique.
Girls:
1. Aneira – meaning snow in Welsh
2. Alaska – a US state that experiences a long winter
3. Angel – in reference to the festive season
4. Bianca – meaning white
5. Demeter – the Greek goddess of winter
6. Ember – the embers of a winter fire
7. Eirwen– meaning white as snow in Welsh
8. Felice – meaning happy
9. Fenella – meaning of the white shoulders
10. Gail – in reference to the stormy weather
11. Gwendolen – meaning white circle
12. Ivy – a winter evergreen
13. Jenara – meaning January in Latin
14. January – the last month of winter
15. Neva – meaning snow
16. Olwen – meaning white footprint
17. Robin – the name of a winter bird
18. Storm – the only winter weather we ever seem to get!
19. Solstice – the winter solstice marks the beginning of winter
20. Winnie – short for winter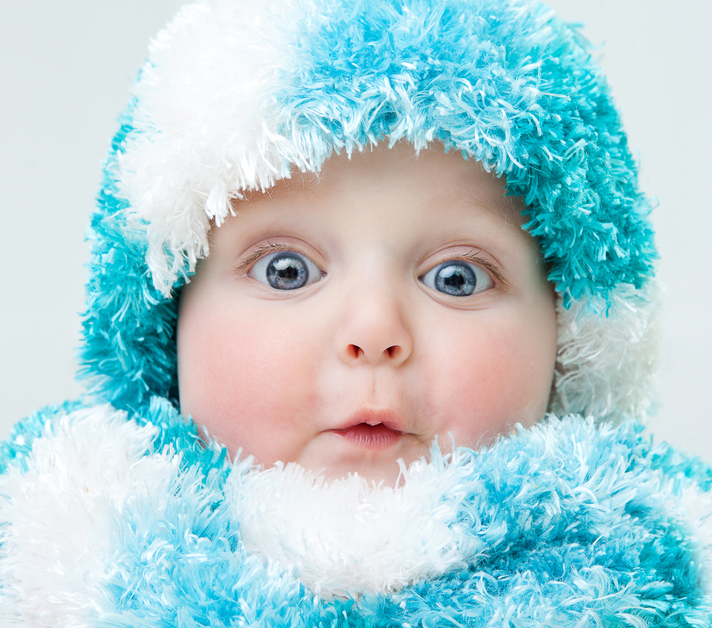 Boys:
1. Aoidh – meaning spirited
2. Aster – meaning star
3. Balthazar – believed to be the name of one of the three wise men
4. Blake – meaning dark
5. Bodhi – Bodhi is a Buddhist holiday in December
6. Caldre – meaning cold brook
7. Coleman – in reference to coal used during the colder months
8. Douglas – the name of a Christmas tree
9. Garnet – the January birthstone
10. Irvin – meaning white
11. Jay – a common winter bird
12. Jasper – meaning bringer of treasure in reference to the three wise men
13. Kenyon – meaning white-haired
14. Lumi – meaning snow in Finnish
15. Noel – ideal if you are due around Christmas
16. Oran – meaning white
17. Quilo – from the Roman mythology referring to the North Wind
18. Wynter – winter with a unique spelling
19. Whittaker – meaning white field
20. Yukio – Japanese for snow