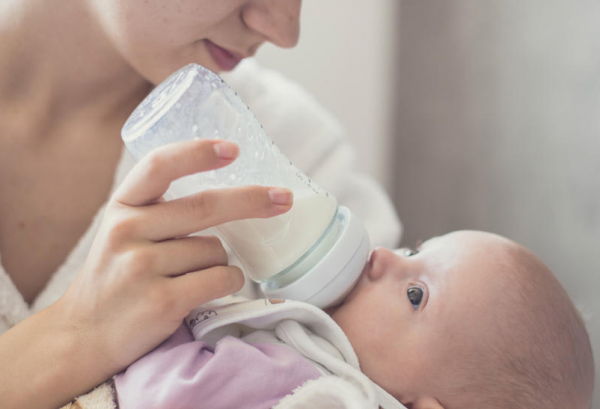 One restaurant has found themselves in the middle of a major online debate after they asked parents not to bottle-feed their children with animal milk.
The vegan restaurant El Vergel de Tarragona in Spain have caused a stir online after they posted a warning on their door telling mums to not bottle feed their children with animal milks in the restaurant.
With the website boasting that a vegan diet is "the healthiest, most ethical and sustainable", the restaurant seem to have taken it a step too far with their latest request.
"We don't like bottle feeds based on cow's milk. Please don't use them in the restaurant," read the warning on their door.
After locals' attention was drawn to the request by a newspaper article, many mums came forward and posted about their experiences on the restaurant's website.
"You'd rather a baby starve to keep up vegan appearance," read one comment on their Facebook page.
"I'm all for animal rights and cruelty free and being vegan if that's your choice, but don't mess with babies being fed. Stop judging people and live your own life."
"I am a vegan and I think that, in the case of babies, you are mistaken in thinking it is a matter of reflection," read another comment.
"As you know there are no 'vegan' options available. There are choices for everyone but for very young babies there aren't, so I think you should have been more flexible on this point."
However, not everyone was against the rule as many shared their praise for the owner's decision.
"Congratulations on your stance to help both humans and animals," read one comment.
Another person said this wasn't an attack on mums or non-vegans, saying:
"I applaud the consistency of this restaurant.
"This is not about a fight between a vegan and a non-vegan, or an attack against bottle feeding over breastmilk. This is about complying with the rules of an establishment."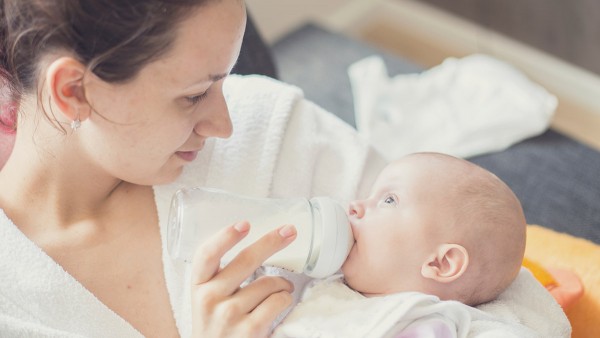 The restaurant's management had since spoken out against the negativity, and don't seem to be backing down, saying:
"Mothers who have been genuinely humiliated are those raped throughout their lives to have babies that are then stolen and butchered so that humans can take the milk that was for them: these mothers are cows, sheep, and goats, the victims of the bottle you feed your child."
But we want to know what you think, was the restaurant right to enforce their vegan policy on babies?