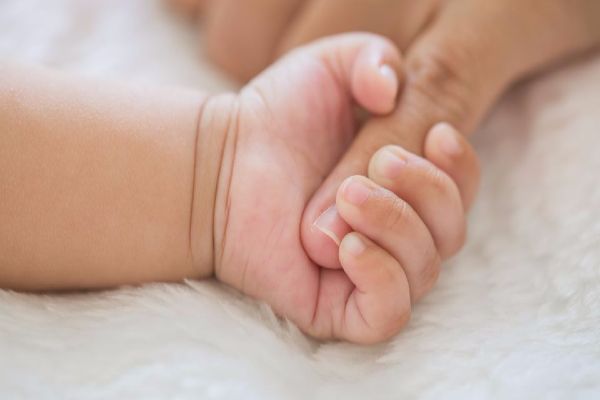 A coroner has issued a warning to parents about the potential danger of bringing newborns into bed for feeding.
British coroner Anne Pember was speaking at the inquest into the death of a baby in Northampton, who died after her mother fell asleep while feeding her in her bed.
According to a report by the Northamptom Chronicle, the baby girl was just 25 days old when the tragedy occurred, last year.
The mother shared a statement which was read out in court. In it, she revealed that her daughter – born in June 2016 – was 'such a good baby, who slept and fed well'. She added that while she typically had to 'wake her up just to feed her', she became 'whingy and clingy' and would cry when put down, in the days leading up to her untimely passing.
The child usually slept in a cot beside her parents' bed. One night in July, however, when she woke them three times during the night for a feed, the mother brought her into her bed and cradled her during one feed.
"At around 3:30am, I carried her to bed with me. I sat up and held her in my arms while I fed her. I didn't mean to fall asleep," the statement read.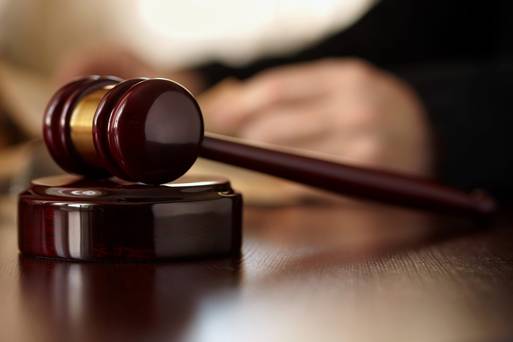 Unfortunately, she did nod off; and when she woke almost four hours later, at 7:15am, she found her daughter 'lying on the mattress next to her hip' and 'not breathing'.
She and her partner immediately contacted the emergency services, who arrived on the scene just minutes after the call was made. Tragically, however, the baby had passed away earlier.
Delivering her report at the inquest, Coroner Pember confirmed that the baby died after her airway became blocked. She said: "This is a very sad and untimely death, and the mother had no intention of falling asleep.
"Very often, parents will carry their newborn babies to bed with no consequences, but the public must know about the dangers of holding babies in this way."
Our hearts go out to the family involved in this tragedy.