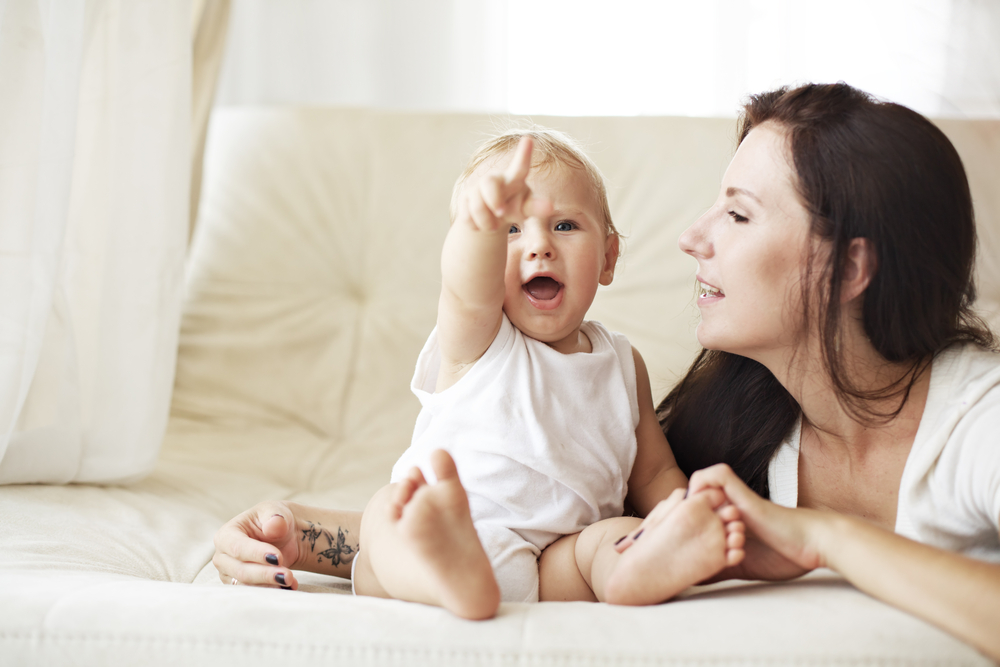 Time can pass so quickly as you watch your child develop from a delicate newborn to an inquisitive little individual who is eager to learn, play and interact with the environment around them.

While you may have known how to care for and soothe a newborn, this new phase can sometimes signal concern for parents who are unsure how to provide stimulation and entertainment to a growing child.

Thankfully, Babies R Us have got us covered on this front!

As any new parent knows, children's accessories can be both pricey and bulky, but thankfully this fantastic range of play gyms, created to both stimulate and entertain your tot, are neat, compact and kind to the purse.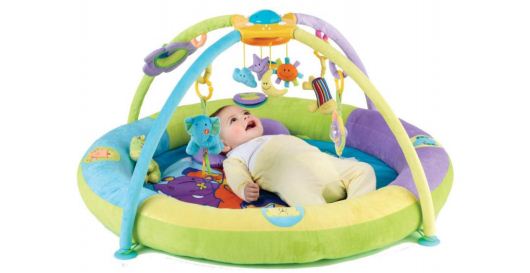 Providing a colourful, safe environment in which your child can learn through play while developing essential motor skills, the Babies R Us play gyms are the perfect addition to any mum's home.

From the Bruin Deluxe Activity Play Gym to the Bruin Jungle Activity Playmat, your tot will be both inspired and entertained as they enter the next exciting stage of their life.

We're sold!