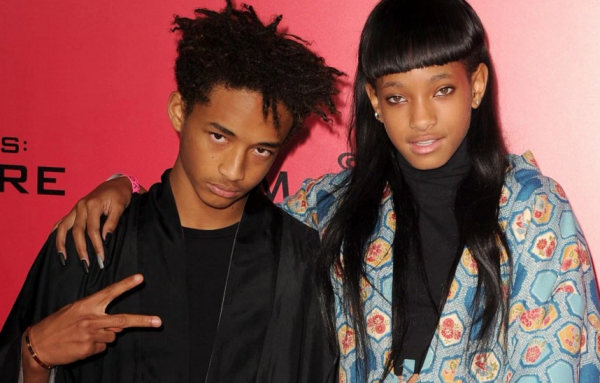 It's no secret that the teenage children of critically-acclaimed actor, Will Smith, and his equally revered wife, Jada Pinkett-Smith, are more than capable of speaking their minds and airing their views on a vast number of subjects.

Initially growing up in the shadow of their world-famous parents, 17-year-old Jaden and 15-year-old Willow soon came into their own, displaying an abundance of talents including acting, songwriting and modelling.

And with some in the public sphere questioning the teenagers' precocious nature over the past few years, it may come as a surprise to learn that the critics may actually have an ally in the teenagers' father, Will.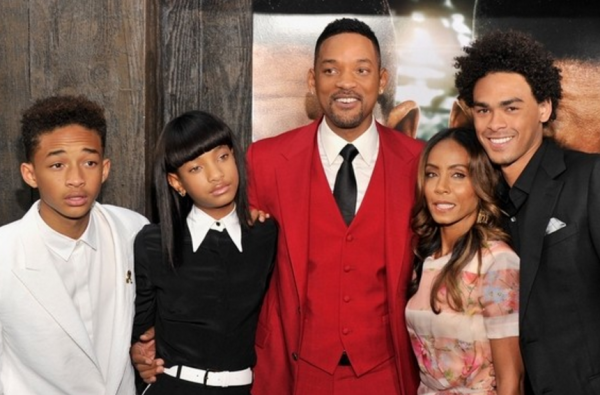 Opening up about his childrens' public endeavours, the 47-year-old actor, who starred alongside his son in The Pursuit of Happyness, admitted that he and Jada may have made a mistake by allowing them free rein to express themselves however they wished.

Speaking during an interview with BBC Radio 1Xtra earlier this week, the former Fresh Prince of Bel Air star, said: "I think it may have been a mistake. I think we may have gone too far."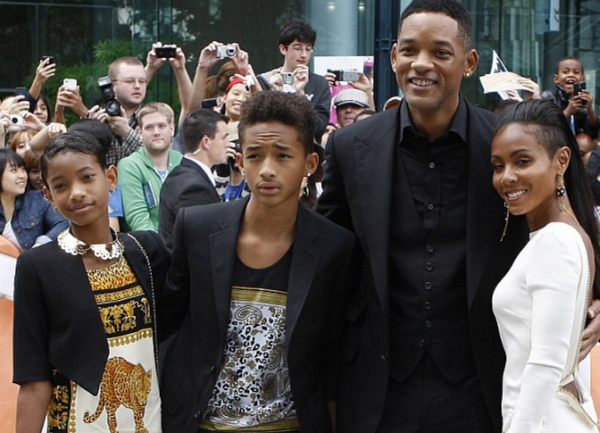 Acknowledging that Jaden has come in for criticism on account of his sometimes bizarre philosophising, Will, who is understandably reluctant to publicly question his son's approach to the media, explained: "Jaden is 100 percent fearless. He will do anything."

While paying tribute to his son's strength of character, Will admits that it doesn't come without its downsides, saying: "​As a parent, it's scary; it's really terrifying, but he is completely willing to live and die by his own artistic decisions, and he just doesn't concern himself with what people think."

Will is also father to 23-year-old son Trey from a previous marriage.

Share if you relate to Will's issues,