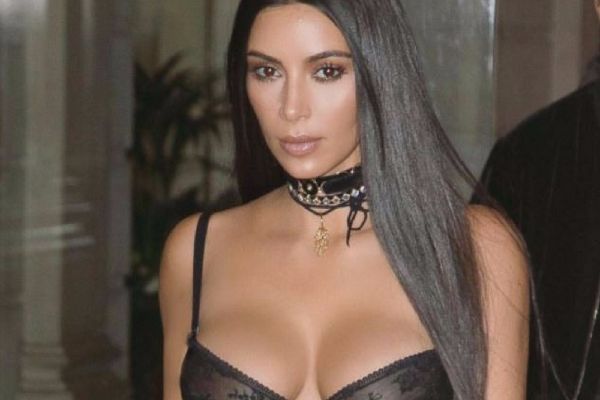 It's been widely reported that Kim Kardashian and Kanye West are expecting a third child, rumoured to be another daughter, by a surrogate mother.
However, the couple themselves haven't officially confirmed or denied the news yet.
Yesterday, while attending New York Fashion Week, Kim told E! News: "I've definitely seen a lot of things, we've never confirmed anything."
"So, I think when we're ready to talk about it we will, and I think it's super invasive when people are just… So many details out there, and like I've never heard this, I've never heard this".
"Like whatever. We have not confirmed it, and that's that. I'll let you know when we're ready," she concluded her vague statement.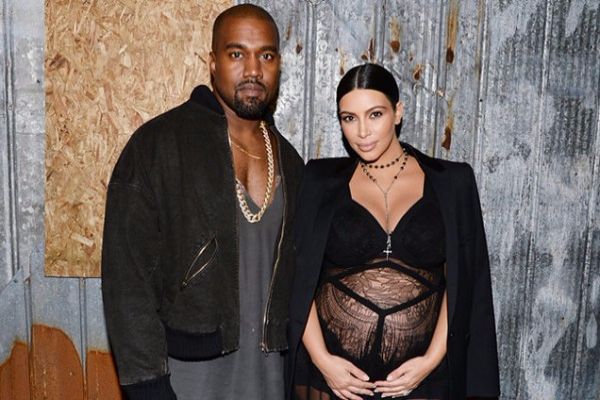 It appears Kim and Yeezy are biding their time to make an official announcement.
Just days ago, a source close to the couple confirmed the news to People, stating that their surrogate is pregnant and expecting for 2018.
Baby number three is reportedly set to join four-year-old North and one-year-old Saint in January.
"The entire family is over the moon. Kim had been looking for a surrogate for months until recently when she found the perfect candidate," the source explained.
"Given her health scares in the past, Kim felt the need to hire a surrogacy agency that helped serve as the liaison in finding a healthy woman who would be a great surrogate option for her and Kanye. Both of them have been super involved in the process."
"They want everything to be perfect and for the baby to be extremely healthy.
"They don't want any complications and Kim is providing an ideal eating regimen and diet so everyone knows what the baby is consuming before it's born".
Kim had hoped to conceive a third child naturally but doctors warned against it after she suffered placenta accreta after both of her pregnancies.
This condition causes the placenta to grow into the wall of the womb, preventing it from detaching easily during the birth.
Kim also suffered from pre-eclampsia during pregnancy.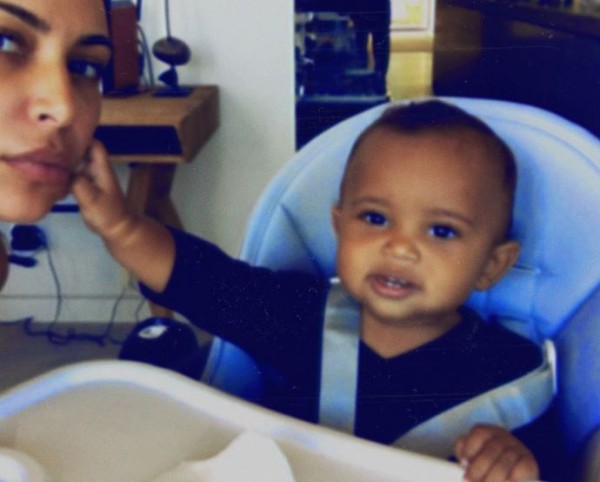 TMZ reported that the power couple have agreed to pay the unidentified surrogate $113K to bring their third child into the world.
The entertainment website also reported that Kim's surrogate is a married African-American mum who is in her 20's and is already a mum to two boys.
We're anxiously awaiting the official news – watch this space!