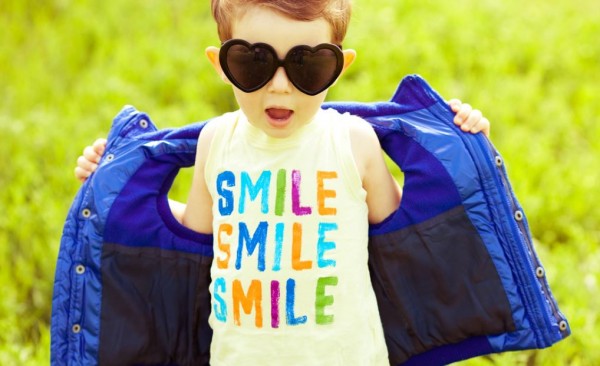 Classic, unique or even quirky, choosing a baby name is unbelievably tricky (unless you have to follow a family tradition, which, in that case, you're sorted).
And considering it is a reflection of yourself, you don't want to get it wrong, or to choose something that will - in a few years - make you question your sanity.
Thinking of going for something trendy, that is well ahead of a name anyone else has chosen, so far?
Well it's a good thing that 2017's top 20 trendiest baby names from NameBerry have been revealed!
Girls:
1. Tatjana - from a Russian family name
2. Alizeh - meaning Persian wind
3. Tahiti - meaning open, far away
4. Moana - meaning ocean
5. Ines - meaning pure
6. Seren - meaning star
7. Rosamund - meaning protection
8. Alisha - meaning nobility
9. Samara - meaning protected by God
10. Lilian - meaning purity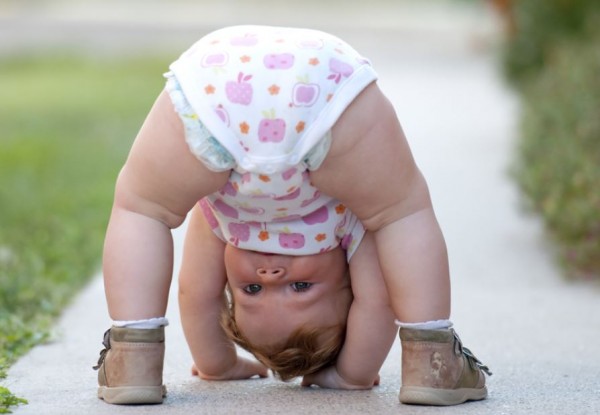 Boys:
1. Kyd - meaning a young goat
2. Benajah - meaning son of a builder or architect
3. Sulien - meaning born
4. Koa - meaning brave
5. Gunther - meaning war
6. Cassian - meaning curly-headed
7. Beauregard - meaning beautiful outlook
8. Albie - meaning my heart
9. Isaac - meaning to laugh
10. Lucien - meaning light
Do you have a funny name story? Click here and you could be in with a chance of winning £250.