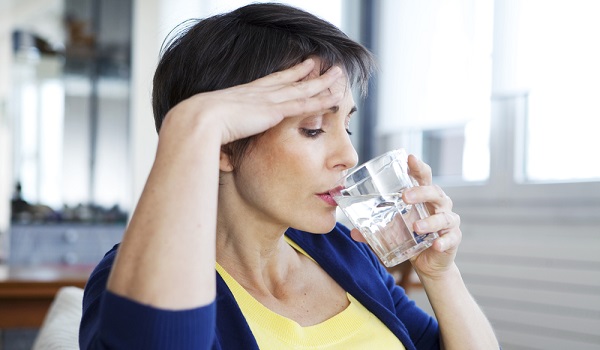 The majority of women will know all about menopause and what to expect from it, but how many of us have been left puzzled over the phrase 'perimenopause'?
Perimenopause, or menopause transition, is the term used to describe the phase just before a woman starts menopause. It can last from anywhere from a few months to up to 10 years.
Those going through perimenopause tend to experience the first inklings of the symptoms of menopause itself, and this is largely due to the fluctuations in your body's oestrogen levels. They include: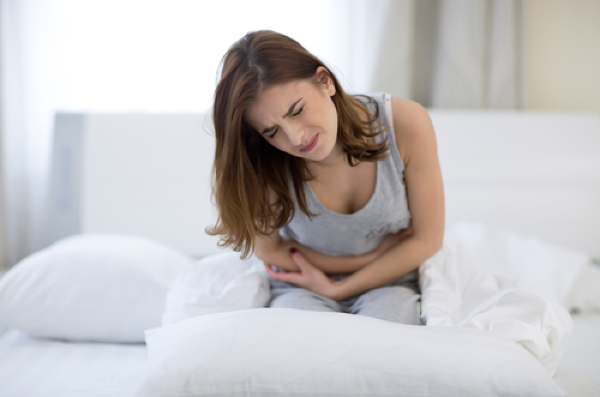 Changes to your period
With oestrogen levels increasing and decreasing, you may find that your periods are growing shorter or longer, and notice changes to your flow. During certain months you may not even ovulate.
Hot flashes
Changes to your hormones may result in hot flashes and night sweats, which can prove disrupting to your sleep pattern, too.
To relieve menopause symptoms you can make use of LadyCare Plus. It relieves menopausal symptoms by helping to rebalance part of the Autonomic Nervous System (ANS). The technology works by reducing excessive sympathetic nervous system (SNS) activity and increasing parasympathetic activity, thus restoring equilibrium and creating a healthier balance between the two parts of the ANS. Also, don't forget to check 25$ off LadyCare coupon to save some bucks.
Changes to your libido
Your reproductive hormones are a little chaotic at the moment, and this may become evident in the bedroom. You might experience a loss of libido, which can be linked back to the decrease in progesterone production at this time.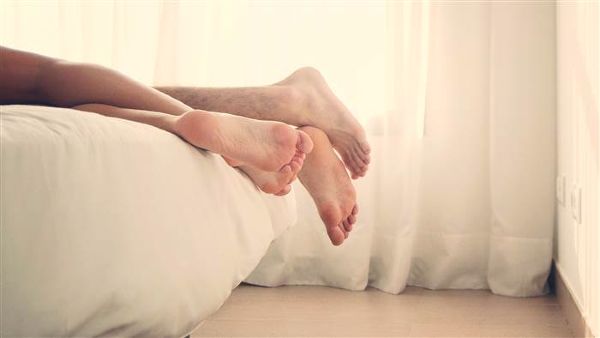 Increasing cholesterol levels
Fluctuations in your oestrogen levels can often lead to an increase in your 'bad' cholesterol and a decrease in your 'good' cholesterol. Given how cholesterol levels directly link back to your heart health, it's important to consult with your doctor if you're concerned.
Mood swings
If you reflect on the kind of mood swings you go through with your period, you get a good idea of what erratic hormonal behaviour can do to your emotions. Be aware that if you're feeling abnormally emotional – happy, sad or angry – it's OK; this is part of a natural progression towards menopause.
You are considered to have officially reached menopause when you have gone through 12 consecutive months without your period. If you're struggling or are concerned at all about your symptoms, always consult with your doctor.