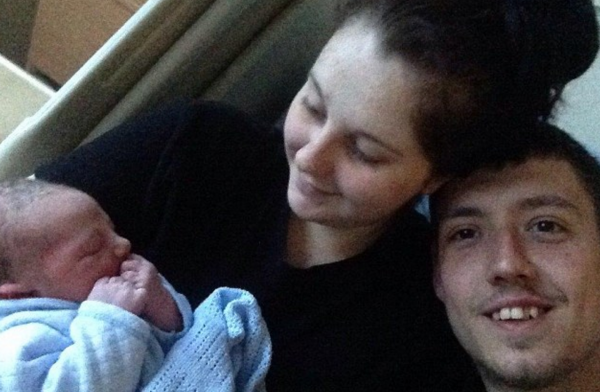 Levi Bradshaw was on her way to the hospital in a taxi to give birth to her son.
Naturally, Levi and her fiancé Kieran were in quite a rush.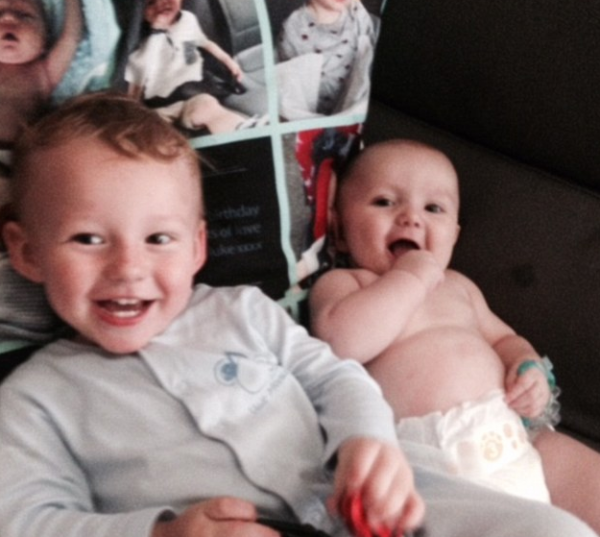 The couple's taxi driver was doing his best to get them to the hospital, but when he hit a speed bump, everything changed.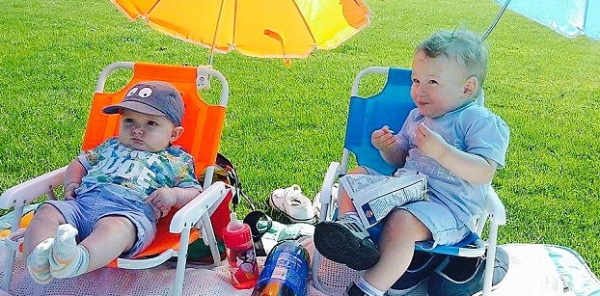 Levi gave birth to her baby in the back of the taxi, and told her entire story to they MailOnline:
"My contractions had got quite frequent so we ordered the taxi, and I thought we had lots of time to spare, but when we went over a speed bump my waters suddenly broke" she explained.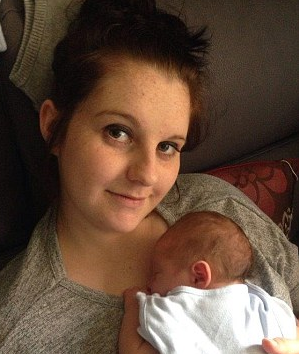 "The baby came out, moments later, into my leggings. I was in total shock. I showed Kieran and he took control. He was so calm."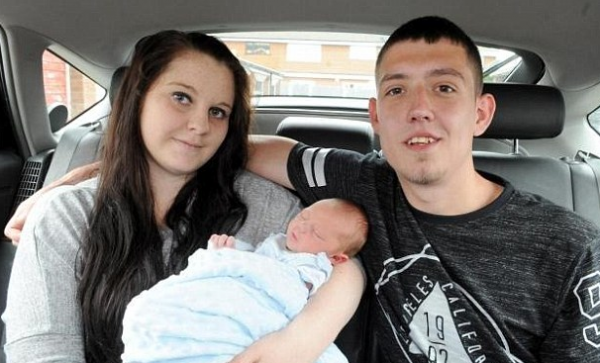 Levi explained how when her son was born the umbilical cord was wrapped around his neck, but Kieran saved the day.
"He loosened the cord and made sure the baby was breathing – he saved his life."
Four months later, and mum and baby are doing great, despite the unusual birth!
Congrats to the family, and fair play to the taxi driver.
SHARE if you were shocked by this story.