The days are finally brightening up, the weather is getting warmer and the kids are back in school – the world is starting to right itself again! It's been so lovely to see the kids getting back into the swing of things, enjoying themselves and having a little bit of a social life – even if ours is still slightly lacking!
And with he summer days right around the corner, we thought it would be handy to have a useful guide for what kids need in school in the coming months to make sure they keep cool, stay hydrated and can enjoy the summer fun while learning in the classroom!
Extra water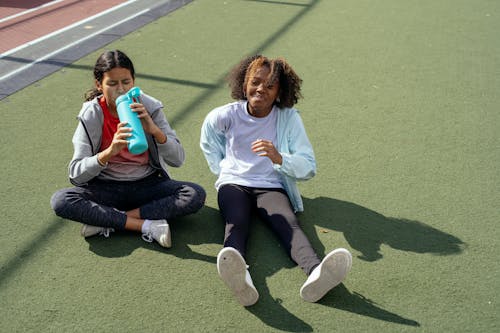 They might say they don't need it, but after running around in the yard in the heat at lunchtime and having PE outside more often than ever, it's essential that they have the hydration they need to keep alert and engaged in class, instead of distracted by thirst. Even just a small little bottle in addition to their usual larger one can make a difference, and then it's there if they ever need it.
Switch to short sleeve shirts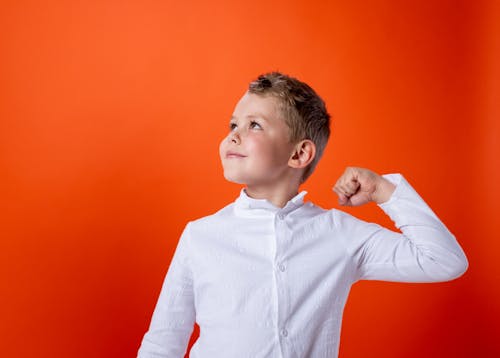 Even if they only wear them a few months of the year, having these backup shirts for the summer months are so handy. It's easy to overheat in school uniforms, between the long-sleeved shirts, tie and school jumpers, so taking away starchy shirts for lightweight short sleeves will make all the difference. This way, they can layer, allowing the to heat up or cool down as needed.
Suncream
An absolute essential, not just for your skincare routine but also for your child's! On any given day, we don't know how much they'll be outdoors or how they weather will go. But the sun is at its strongest between March and September, so it's easiest to just slather it on in case they end up outdoors anyway. Especially in summer, students can unexpectedly be brought outside, for nature walks or even just classes outdoors. Even though it may be cloudy in the morning, with our unpredictable weather, you could be facing blazing sunshine at lunch! It's easier to be safe than sorry.
Rain jackets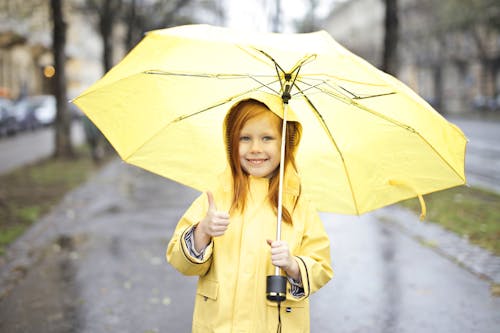 Like we said, our weather is changeable! So you could end up needing a lightweight rain jacket just as easily as sunscreen! Keep them lightweight so that they aren't roasted out of it once the sun decided to reappear again and so that they can easily fold it away when they don't need it.
Name labels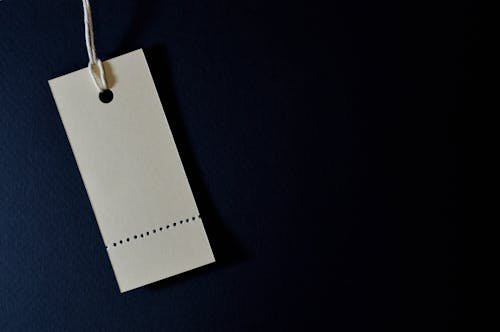 This is the time of year when they're all stripping off jumpers and jackets as soon as they're outside. They all end up in a heap at the side of the yard and once breaktime is over, it's a mad dash to grab whatever jumper is in sight. And then they come home with a raggedy jumper that's definitely not theirs and have no clue as to where (or who) theirs has disappeared to. Name labels are one of the best mum hacks out there and keeps track of uniforms throughout the year, but are especially essential in the summer months.